Meet Our Staff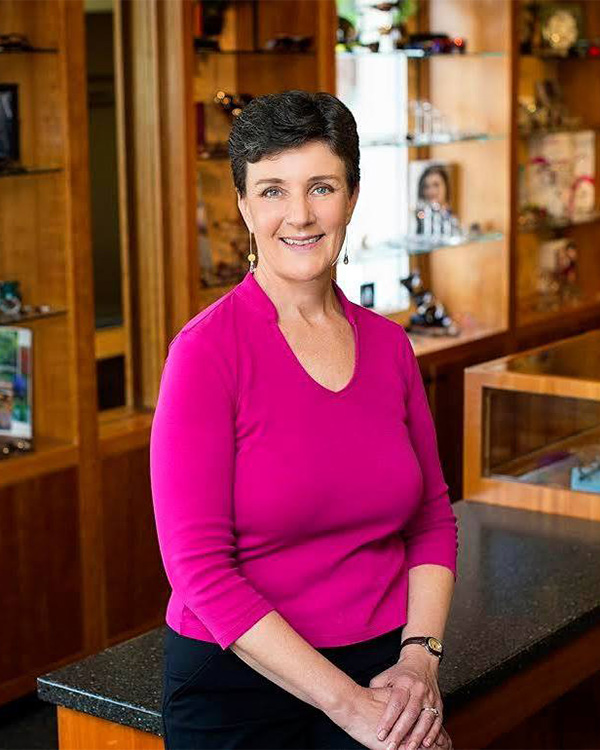 Dr. Kristina Stasko
Optometrist
Dr. Stasko has been practicing Optometry since 1984. She is a proud graduate of UC Berkeley School of Optometry. After participating in outreach programs in rural Ecuador and teaching Optometry in southern India, Dr. Stasko started practicing in San Carlos.
Dr. Stasko is a past President of the San Mateo Optometric Society and has worked as a consultant to the State Board of Optometry and as a member of the California Optometric Association's Vision Therapy Conference. She was honored as a California's Young Optometrist of the Year in 1992.
Dr. Stasko is a member of the following organizations: California Optometric Association, San Mateo County Optometric Society, Neuro-Optometric Rehabilitation Association, Sports Vision Section of the American Optometric Association, Optometric Extension Program, College of Optometrists in Vision Development and the San Carlos Chamber of Commerce.
On a personal note, Dr. Stasko was born in Livermore where her parents still reside. She grew up loving music and in high school was in the band, jazz band, choir, and participated in numerous musical theater productions. She spends her free time with her husband, two children, two cats, and their giant dog. She loves cross country skiing, Formula 1 racing, reading, Pilates, and going for long walks.
Dr. Stasko's interest in Vision Therapy comes from her personal experience of going through a program herself in her twenties in order to treat her double vision. Her daughter has also been treated with Vision Therapy, so she understands what it is like to be a parent helping their child go through a therapy program.
Dr. Stasko feels incredibly lucky to be able to work with such a wonderful and dedicated staff and to be able to see the same families as patients year after year; she feels this really allows her to be a part of their lives. In addition, she truly enjoys welcoming new patients and their families to our office.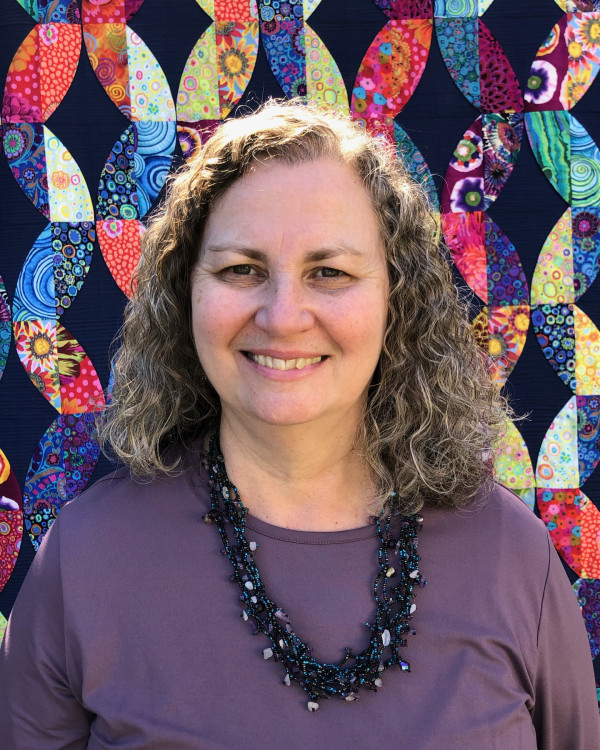 Dr. Tracy Phillips
Optometrist
Dr. Phillips is someone you feel comfortable with right away. She completed her undergraduate work at UC Davis and is a graduate of the UC Berkeley School of Optometry. Dr. Phillips provided school vision screenings with the Alameda-Contra Costa as well as the San Francisco Optometric Societies. She is a member of the American Optometric Association, California Optometric Association and the San Mateo County Optometric Society. Dr. Phillips enjoys fitting the latest available contact lenses. She has practiced optometry in the San Francisco Bay Area since 1989 and is happy in her new home at All Eyes On You Optometry.
Along with her husband, she has two children, one of whom just started her freshman year at college. She has been an active school volunteer including room parent for several years, fundraising, and a member of the School Site Counsel from 2005-2007. Dr. Phillips takes pleasure in rowing with the Stanford/Peninsula Aquatic Club Masters Crew and recently her mixed quad placed second at the US Rowing Southwest Masters Regional Championship. She developed an appreciation of quilting from her grandmother and is currenty creating memory quilts for her children. She also has fun bike riding, hiking and watching her family's various sporting activities. As has been gratefully discovered by her new family at All Eyes, Dr. Phillips enjoys baking.