Blog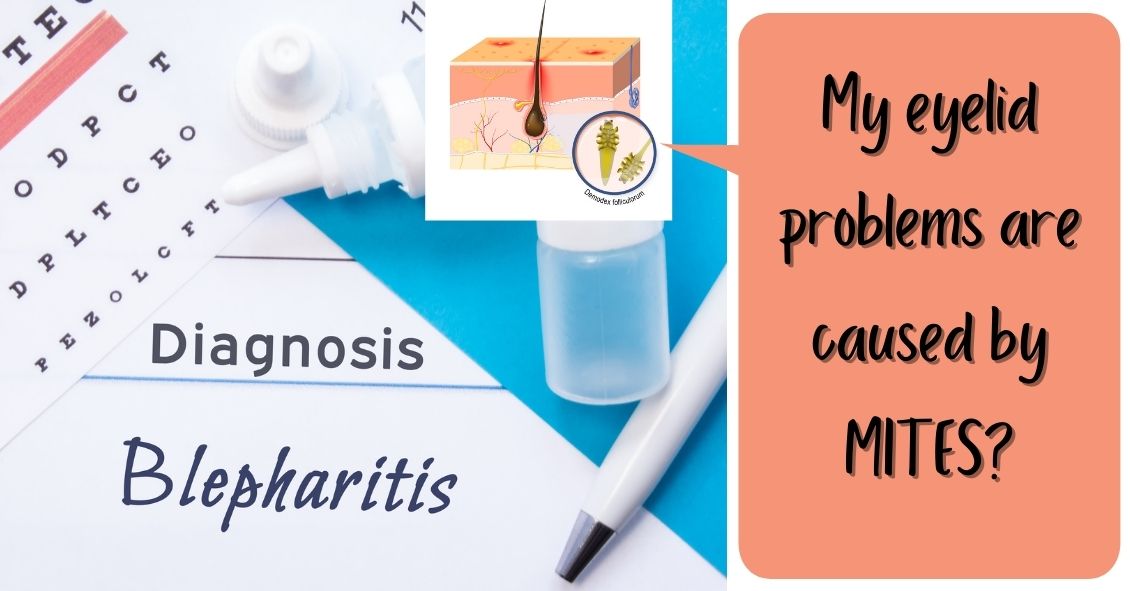 Demodex folliculorum -- often just called demodex -- is a mite that occurs naturally on many people's faces and resides in hair follicles, particularly the follicles of eyelashes. Most of the time, these mites cause no problems whatsoever. However, sometimes an infestation can become particularly parasitic, resulting in unhealthy eyelid margins and leading to problems. Those problems as a group are called blepharitis. Blepharitis can be caused by caused by several things, including allergies, bacterial overgrowth, Rosacea and also by demodex.
Often, diagnosis of mite infestation by your eye doctor can be difficult. The symptoms can mimic other causes of blepharitis, which...
Read more: Demodex--the Mite that Lives Among Your Eyelashes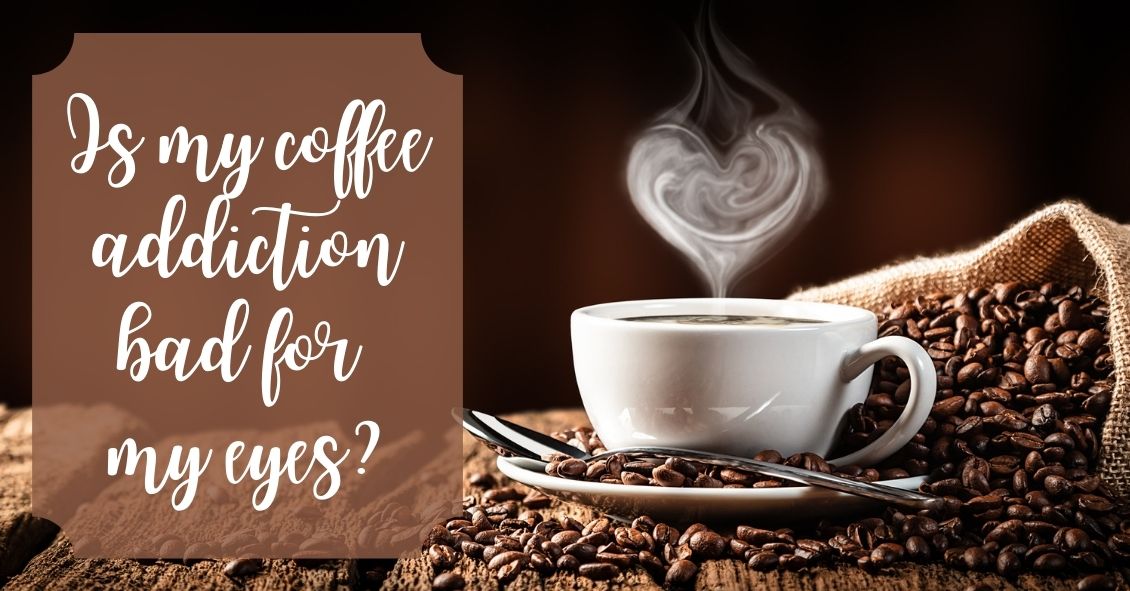 The 2019 National Coffee Drinking Trends report showed that 64 percent of people who participated in the survey said they had drunk coffee the previous day, which is interpreted as daily consumption. This was up from 57 percent in 2016, said the report.
Even though the U.S. population is drinking more coffee than ever, the nation still only ranks 25th overall in per capita consumption. The people of Finland average 3 times as much coffee consumption as people in the U.S.
So what does all this caffeine intake do to our eyes?
The research is rather sparse and the results are mixed.
Here are some major eye topics that have been investigated:
Glaucoma
One study,...