Blog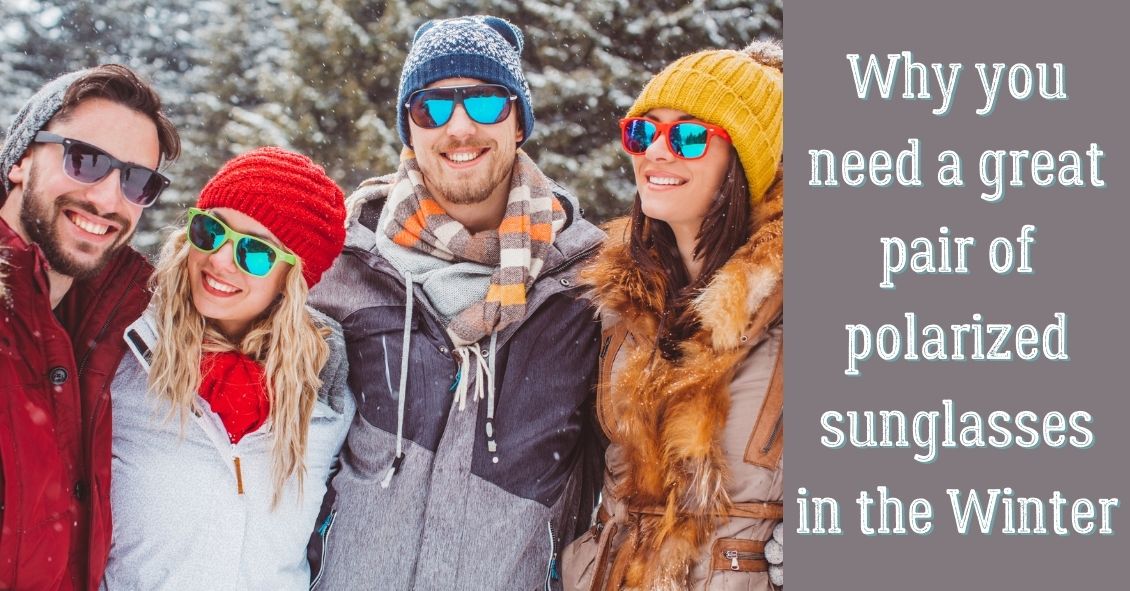 Not everyone understands the importance of sunglasses when the weather turns cold.
Polarized sunglasses are usually associated with Summer, but in some ways it is even more important to wear protective glasses during the Winter.
It's getting to be that time of year when the sun sits at a much different angle, and its rays impact our eyes and skin at a lower position. This translates to an increase in the exposure of harmful UV rays, especially if we are not wearing the proper sunglasses as protection.
Polarized sunglasses, which are much different than the older dye-tinted lenses, are both anti-reflective and UV resistant. A good-quality polarized sunglass lens will...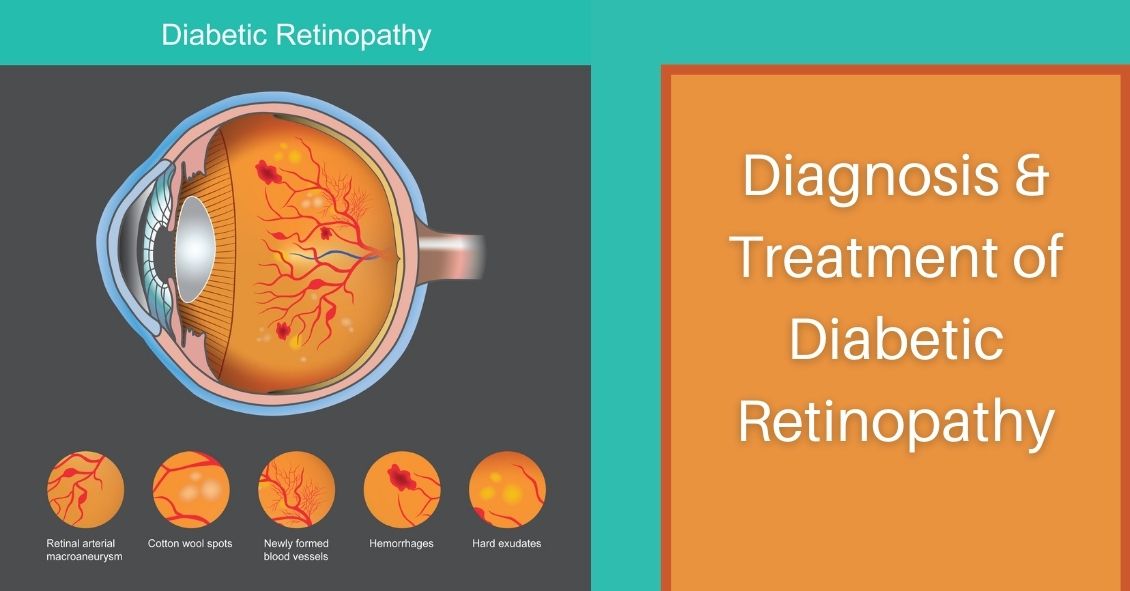 Diabetic retinopathy, which is a complication of diabetes that affects the eyes, is detected during a comprehensive eye exam that includes:
Visual acuity testing.
Dilated exam in which drops are placed to widen the pupil to allow examination of the retina.
Tonometry. Measurement of the eye pressure inside the eye.
Supplemental testing may include:
Optical coherence tomography (OCT). This is a non-invasive test that images the retina to detect any fluid or diabetic macular edema.
Fluorescein Angiography. This test involves an injection of a dye into your arm and a series of pictures that are taken as the dye flows through the retinal vessels. This may show...