Blog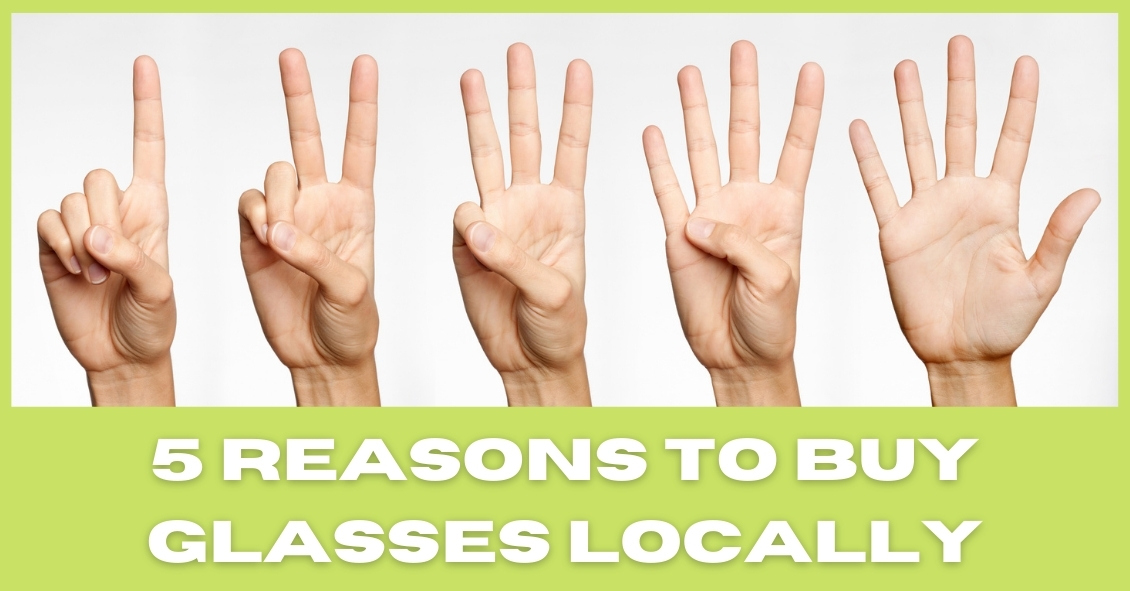 Nowdays, many people prefer shopping online to shopping in stores for many of their needs.
With technology constantly improving and evolving, people like the convenience of shopping online. Whether it's clothing, electronics, or even food, you can easily find almost everything you need on the Internet.
Eyeglasses, unfortunately, are no different. Many online shops have been popping up in recent years, offering people that same convenience. But what they don't tell you is that it comes at a price, and this article's purpose is to shine a light on the negatives of shopping online for eyeglasses.
Here are some important reasons to avoid the temptation of ordering glasses...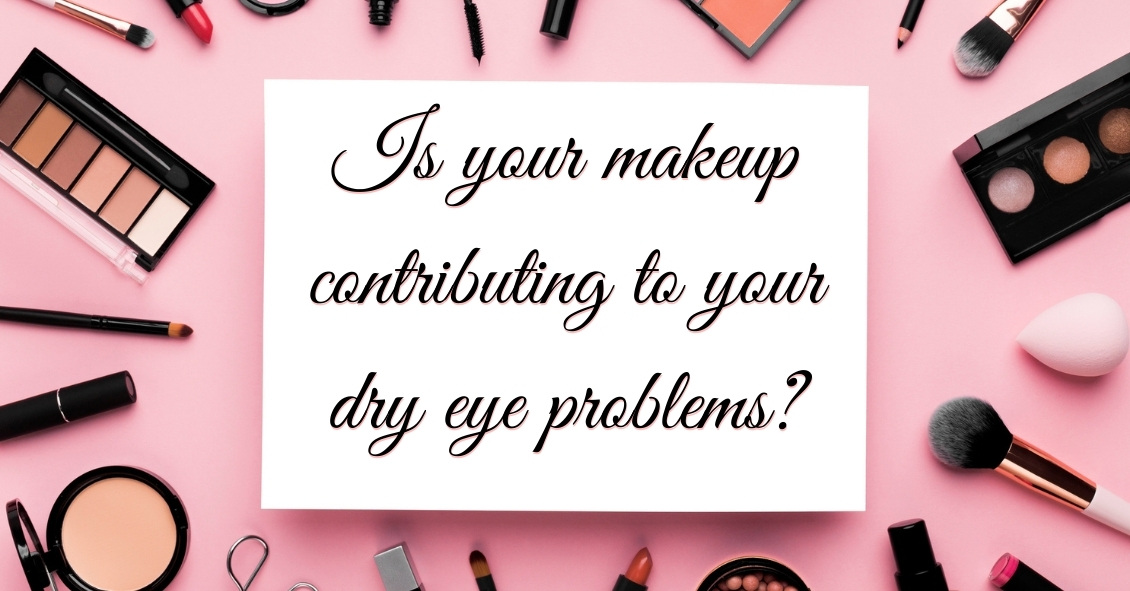 Dry Eye Disease affects more than 5 million people in the United States, with 3.3 million being women and most of those being age 50 or over. And as people live longer, dry eye will continue to be a growing problem.
Although treatment options for dry eyes have improved recently, one of the most effective treatments is avoidance of dry eye triggers.
For some that might mean protecting your eyes from environmental triggers. To do that experts recommend using a humidifier in your home, especially if you have forced hot-air heat; wearing sunglasses when outside to help protect your eyes from the sun and wind that may make your tears evaporate faster; or being sure to direct any...