Blog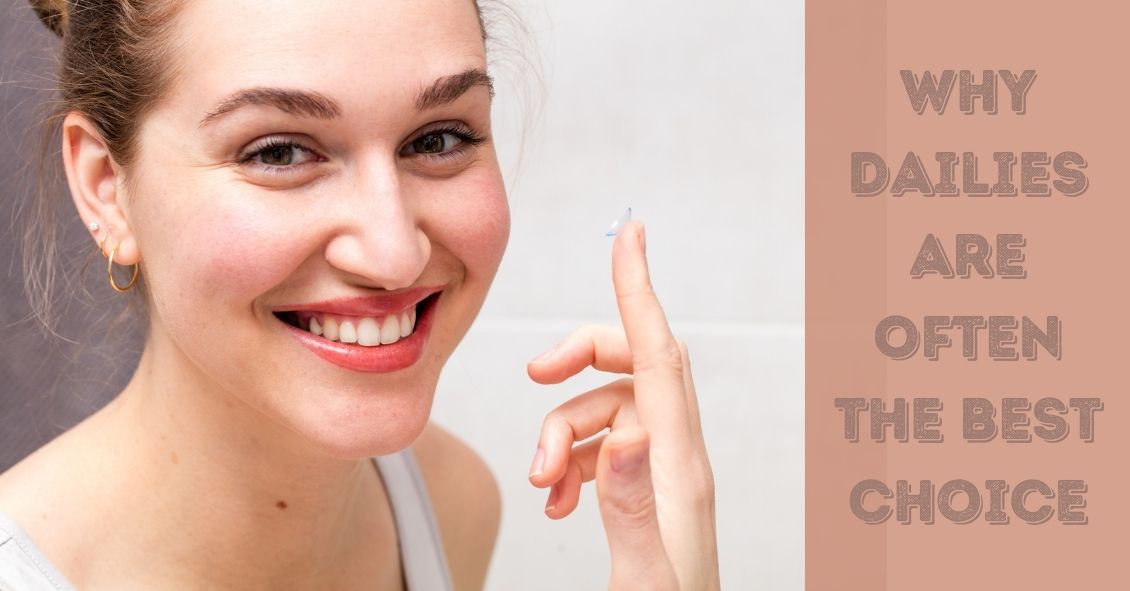 When soft contact lenses first came on the scene, the ocular community went wild.
People no longer had to put up with the initial discomfort of hard lenses, and a more frequent replacement schedule surely meant better overall health for the eye, right?
In many cases this was so. The first soft lenses were made of a material called HEMA, a plastic-like polymer that made the lenses very soft and comfortable. The downside to this material was that it didn't allow very much oxygen to the cornea (significantly less than the hard lenses), which bred a different line of health risks to the eye.
As contact lens companies tried to deal with these new issues, they started to create...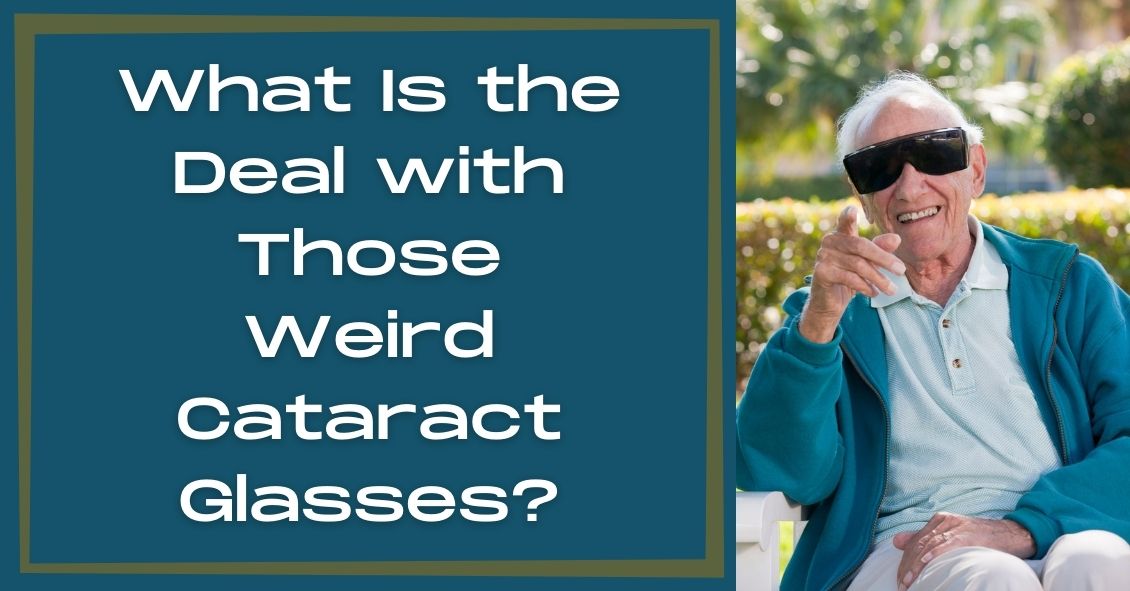 What's up with people wearing those big sunglasses after cataract surgery?
The main reason is for protection - physical protection to assure nothing hits the eye immediately after surgery, and protection from sunlight and other bright lights.
We want to protect the eye from getting hit physically because there is a small incision in the eyeball through which the surgeon has removed the cataract and inserted a new clear lens. In most modern cataract surgeries that incision is very small - about one-tenth of an inch in most cases. The vast majority of surgeons do not stitch the incision closed at the end of surgery. The incision is made with a bevel or flap so that the...
Read more: What Is the Deal with Those Weird Cataract Glasses?