Blog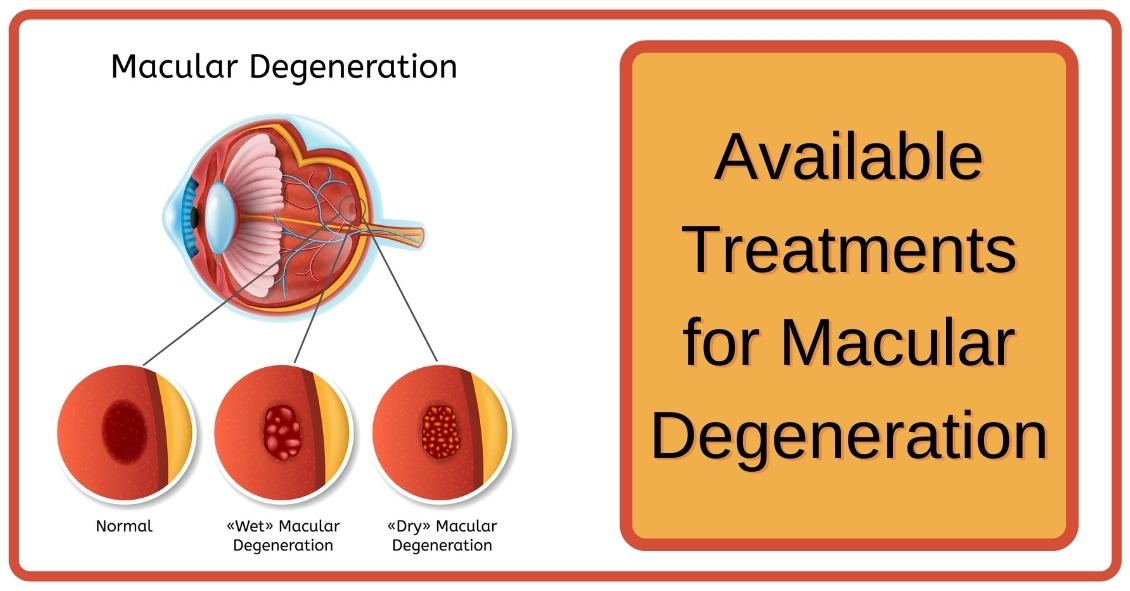 When confronted with a diagnosis of Age Related Macular Degeneration (AMD), it's natural to wonder what you should do. Here are some treatment options for both Dry and Wet Age Related Macular Degeneration.
Dry AMD Treatments
Nutrition Supplements
The Age-Related Eye Disease Study 2 (AREDS2) showed that people at high risk of developing advanced stages of AMD benefited from taking dietary supplements. Supplements lowered the risk of macular degeneration progression by 25 percent. These supplements did not benefit people with early AMD or people without AMD.
Following is the supplementation:
Vitamin C - 500 mg
Vitamin E - 400 IU
Lutein – 10 mg
Zeaxanthin – 2...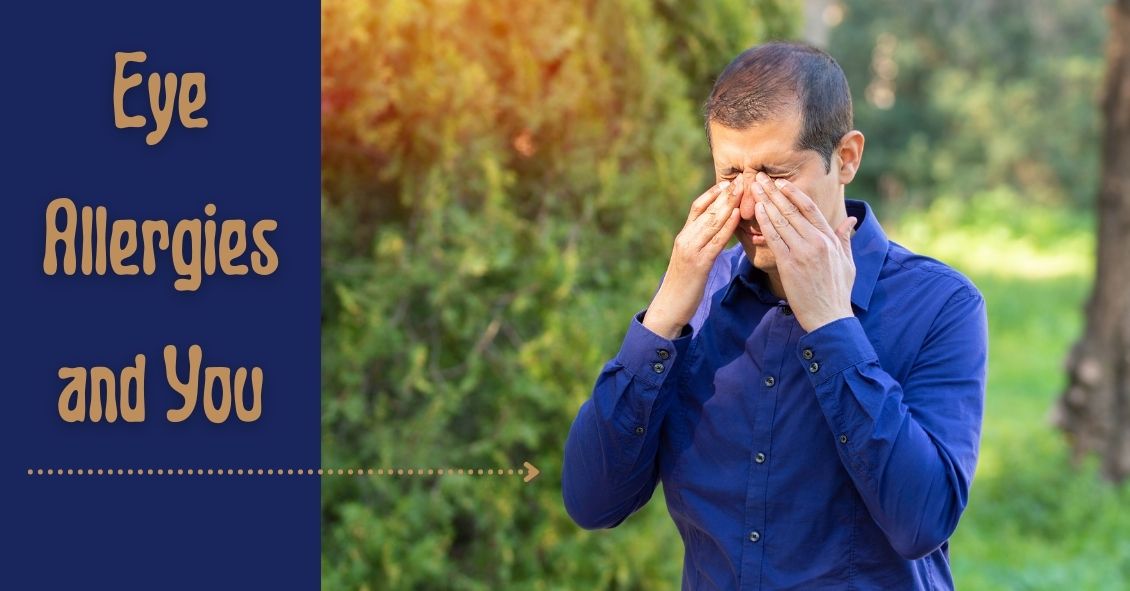 Ocular allergies are among the most common eye conditions to hit people of all ages.
Though typically worse in the seasons of Spring and Summer, some people suffer with allergies all year. This is especially true for people who have allergies to pet dander, mold, dust mites, and other common allergens that tend to linger throughout the year.
The hallmark sign of ocular allergies is itching.
While itching can be a symptom of other eye conditions, the likelihood that there is at least some allergy component to the condition is quite high. This seems to be particularly true when the itching occurs mainly in the inner corner of the eyes. This signals that the condition is...