Blog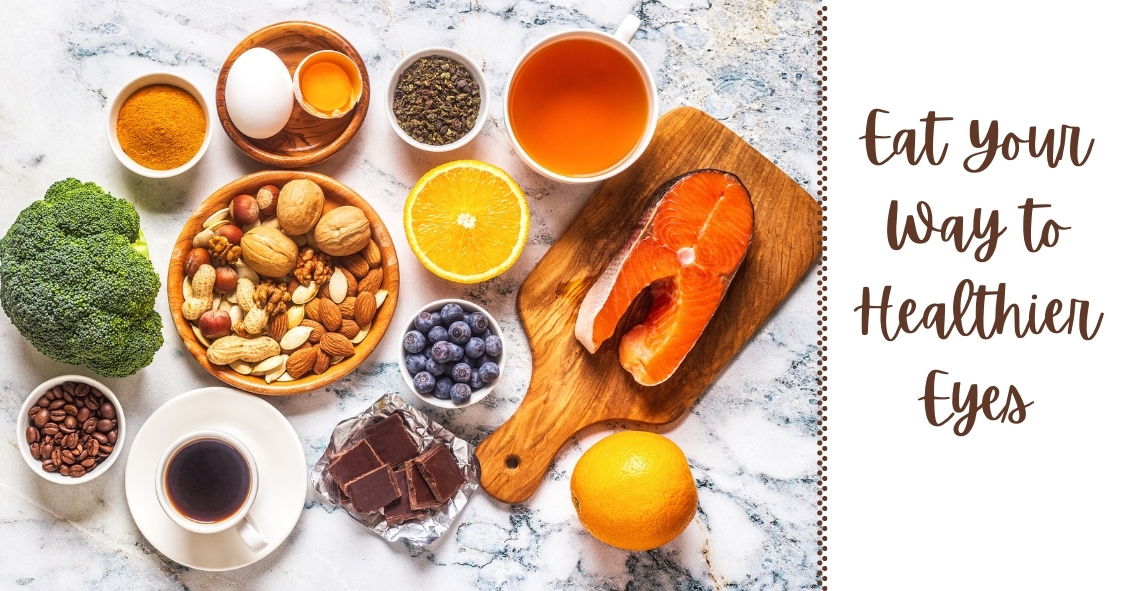 Living an overall healthy life is good for your eyes. Healthy vision starts with healthy eating and exercise habits.
There's more to complete eye health than just carrots. Are you eating food that promotes the best vision possible? Learn what foods boost your eye well-being and help protect against diseases. Here are important nutrients to look for when selecting your foods.
Beta carotene or Vitamin A (helps the retina function smoothly): carrots and apricots
Vitamin C (reduce risk of macular degeneration and cataracts): citrus and blueberries
Vitamin E (hinders progression of cataracts and AMD): almonds and sunflower seeds
Riboflavin (helps your eyes adapt in...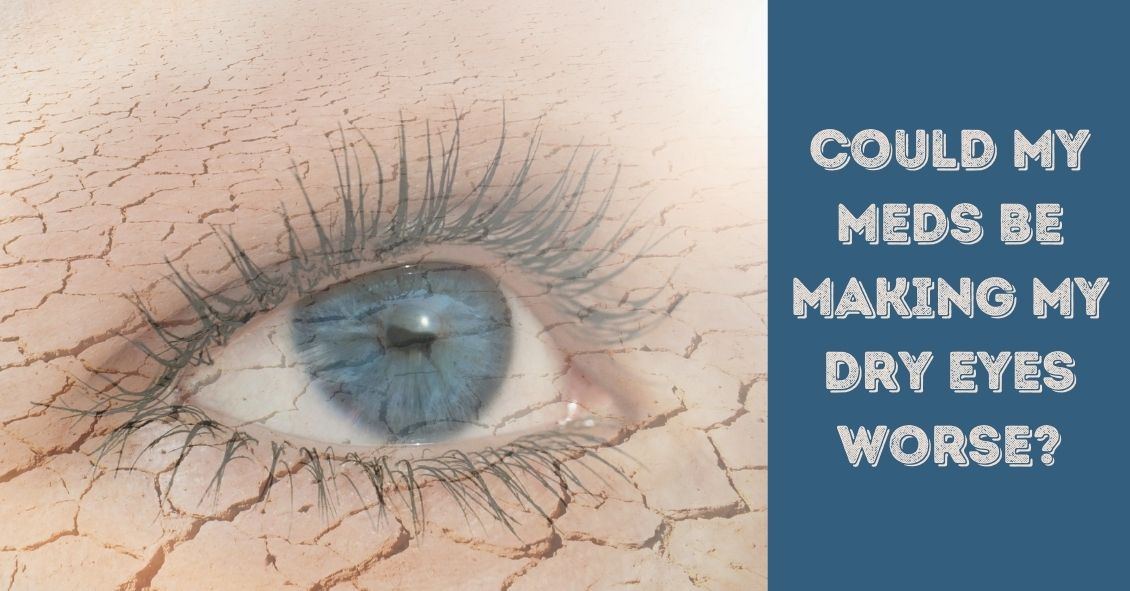 Dry eye is a very common problem that affects women more than men and becomes more prevalent as people get older.
It can present in many ways, with symptoms that can include a foreign body sensation, burning, stinging, redness, blurred vision, and dryness. Tearing is another symptom and occurs because the eye initially becomes irritated from the lack of moisture and then there is a sudden flood of tears in response to the irritation.
Unfortunately, this flood of tears can wash out other important components of the tear film that are necessary for proper eye lubrication. Signs and symptoms can range from mild to severe.
There are medications that have the potential to...