Blog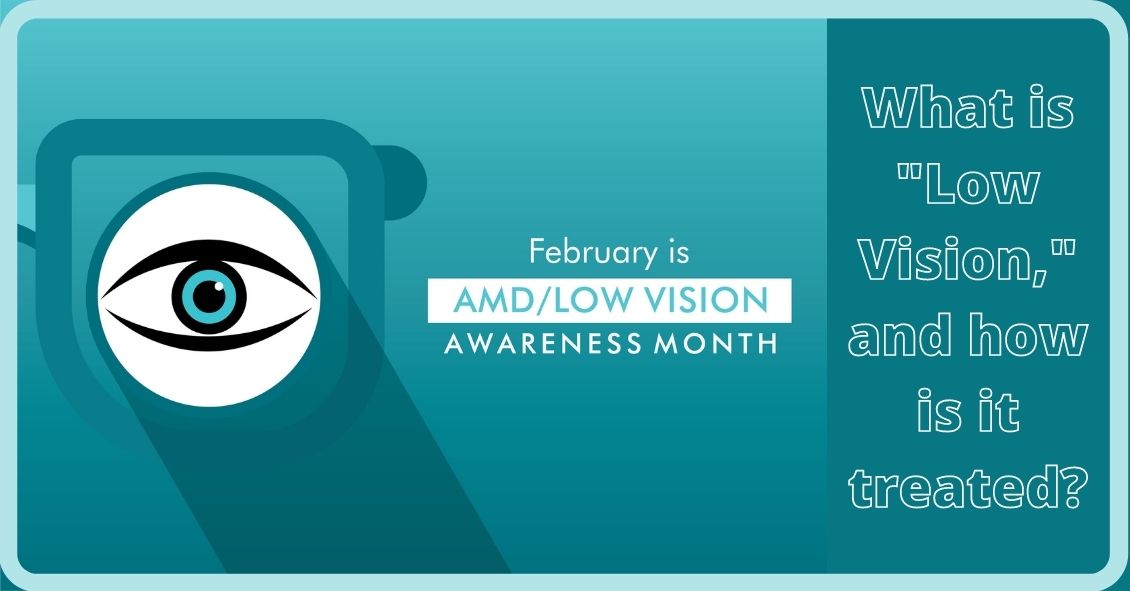 Recent Census Bureau data shows a population of approximately 71 million baby boomers (the generation born from 1946-1964). What does that have to do with low vision you may ask? Approximately 40 million people worldwide have some sort of blindness, and aging increases the incidence of macular degeneration and other vision impairment that qualifies them as "low vision" persons.
Low vision is a condition of the eye in which the vision falls below 20/70 in the better seeing eye. It impairs the recipients, rendering them unable to perform daily tasks that others take for granted. With this rising aging population, the awareness of low vision therapy, diagnosis, and treatments are...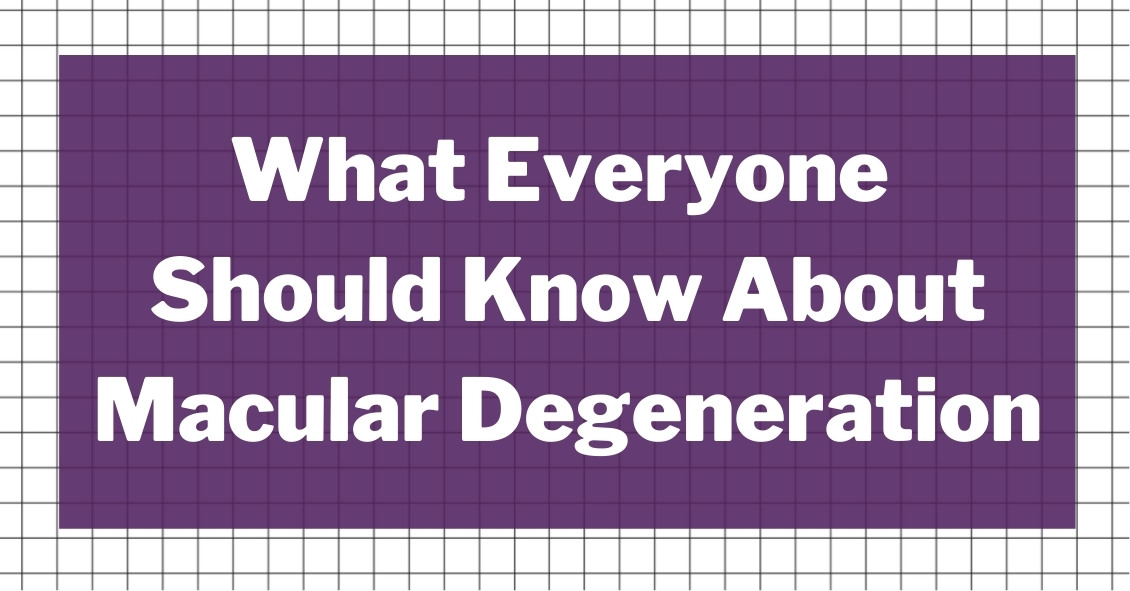 Age-related macular degeneration, often called ARMD or AMD, is the leading cause of vision loss among Americans 65 and older.
AMD causes damage to the macula, which is the central portion of the retina responsible for sharp central vision. AMD doesn't lead to complete blindness because peripheral vision is still intact, but the loss of central vision can interfere with simple everyday activities such as reading and driving, and it can be very debilitating.
Types of Macular Degeneration
There are two types of macular degeneration: Dry AMD and Wet AMD.
Dry (non-exudative) macular degeneration constitutes approximately 85-90% of all cases of AMD. Dry AMD results from...