Blog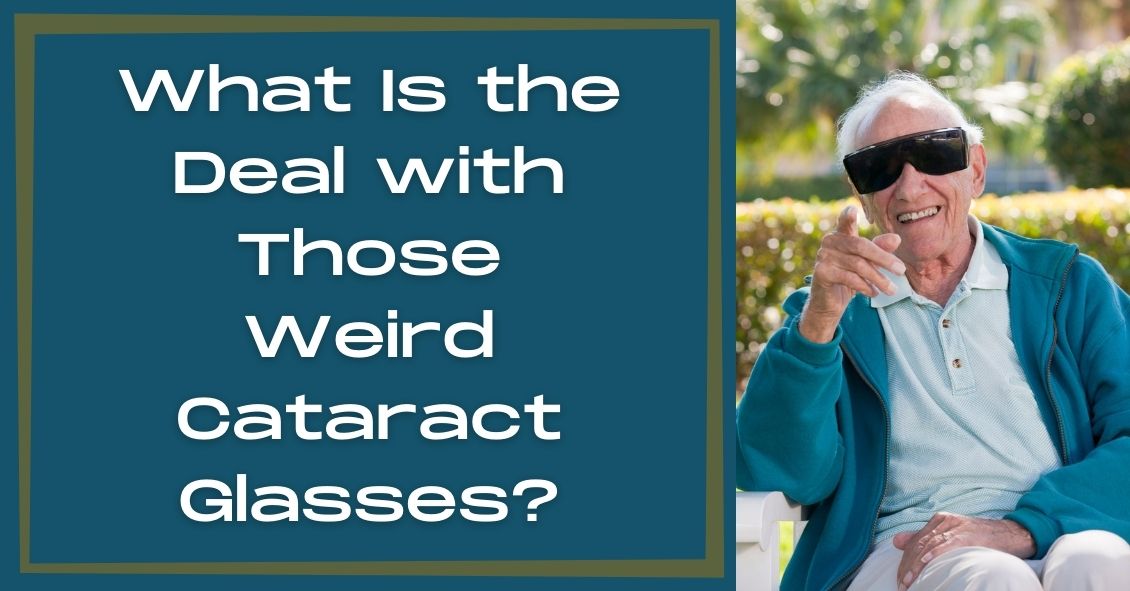 What's up with people wearing those big sunglasses after cataract surgery?
The main reason is for protection - physical protection to assure nothing hits the eye immediately after surgery, and protection from sunlight and other bright lights.
We want to protect the eye from getting hit physically because there is a small incision in the eyeball through which the surgeon has removed the cataract and inserted a new clear lens. In most modern cataract surgeries that incision is very small - about one-tenth of an inch in most cases. The vast majority of surgeons do not stitch the incision closed at the end of surgery. The incision is made with a bevel or flap so that the...
Read more: What Is the Deal with Those Weird Cataract Glasses?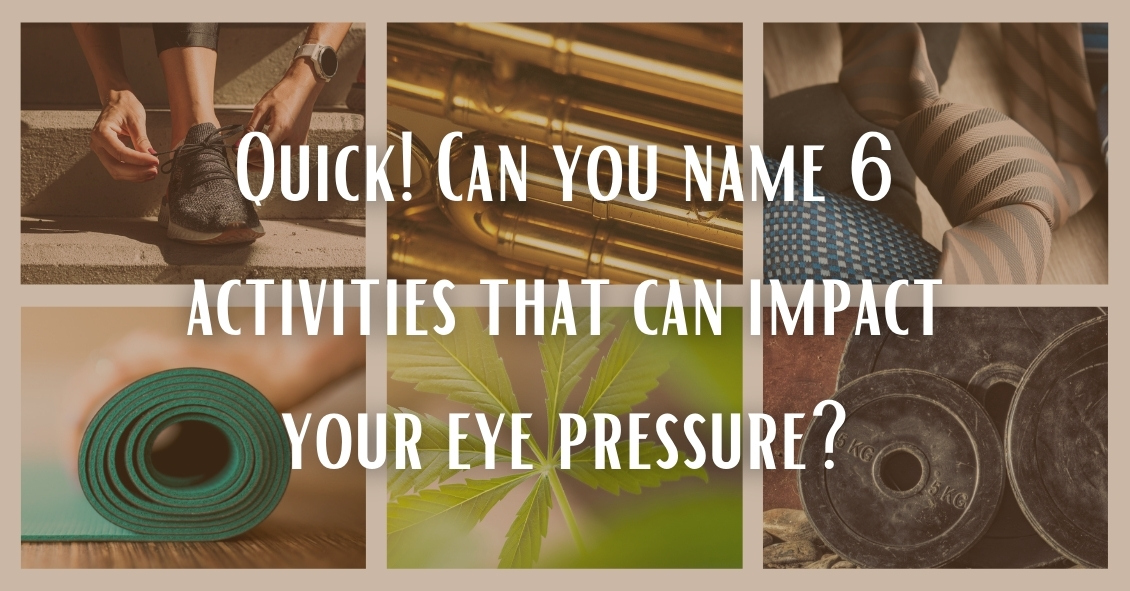 There have been studies undertaken over the past several years to try and understand if there are any of our day-to-day activities that either help or hurt the management of glaucoma.
Most of the studies demonstrated very little impact on the course of glaucoma. Here are some of the things researches have looked at.
Aerobic exercise: This means doing something at least four times per week for more than 20 minutes at a time that raises your pulse rate to a level that makes your heart work harder. Going from a sedentary lifestyle to active one with aerobic exercise resulted in a very slight decrease in baseline eye pressure.
Yoga: A study conducted at the Mount Sinai Health...