Blog
Alzheimer's Disease International estimates that the number of people living with dementia worldwide - nearly 44 million in 2014 - will almost double by 2030 and more than triple by 2050.
There is no single test that can show if a person has Alzheimer's, but doctors can almost always determine if a person has dementia, although it may be difficult to determine the exact cause. Diagnosing Alzheimer's requires careful medical evaluation, neurological testing, and sometimes brain imaging and blood tests to rule out other causes of dementia.
Most of the testing for early disease - MRI scans of the brain, brain PET scans looking for amyloid, and spinal taps looking for certain...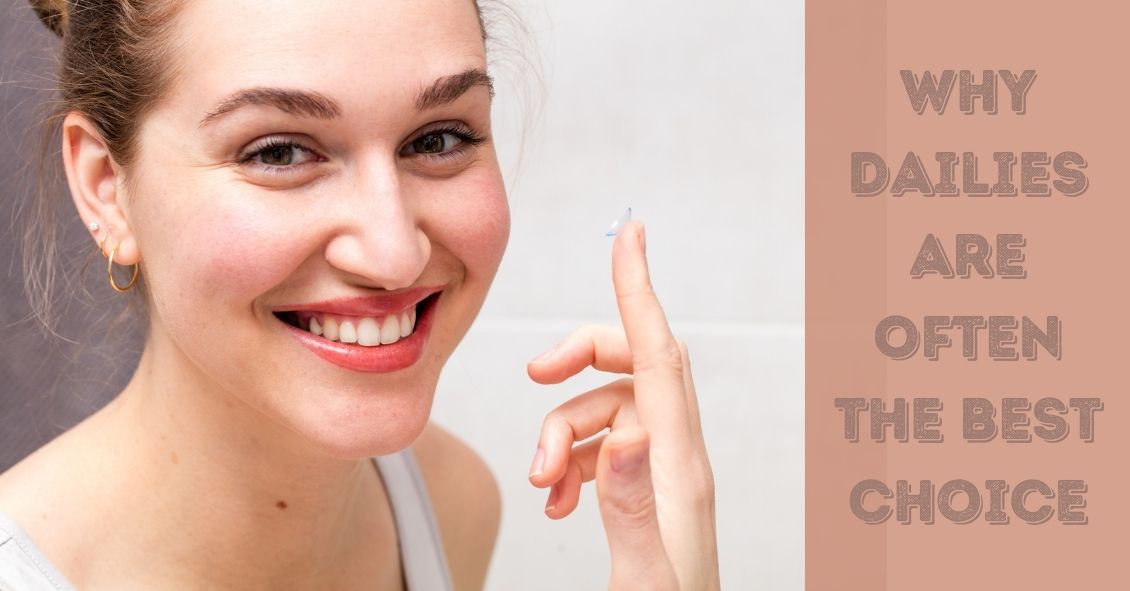 When soft contact lenses first came on the scene, the ocular community went wild.
People no longer had to put up with the initial discomfort of hard lenses, and a more frequent replacement schedule surely meant better overall health for the eye, right?
In many cases this was so. The first soft lenses were made of a material called HEMA, a plastic-like polymer that made the lenses very soft and comfortable. The downside to this material was that it didn't allow very much oxygen to the cornea (significantly less than the hard lenses), which bred a different line of health risks to the eye.
As contact lens companies tried to deal with these new issues, they started to create...