Blog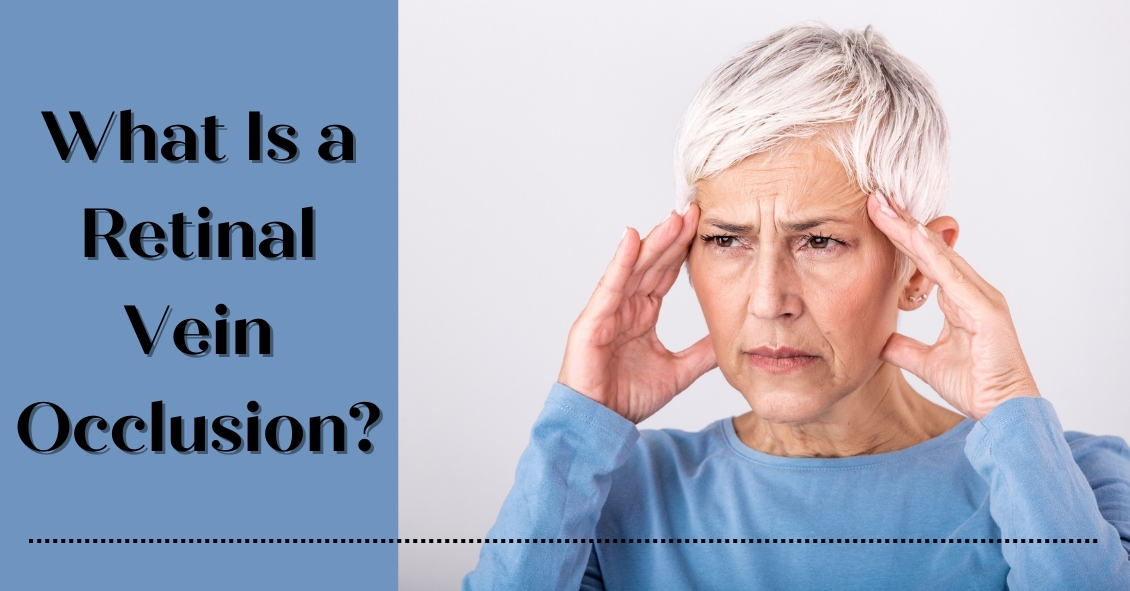 What does blood in the back of the eye signify, anyway?
It could be a retinal vein occlusion, an ocular disorder that can occur in older people when the blood vessels to the retina are blocked.
The retina is the back part of the eye where light focuses and transmits images to the brain. Blockage of the veins in the retina can cause sudden vision loss. The severity of vision loss depends on where the blockage is located.
Blockage at smaller branches in the retinal vein is referred to as branch retinal vein occlusion (BRVO). Vision loss in BRVO is usually less severe, and sometimes just parts of the vision is blurry. Blockage at the main retinal vein of the eye is...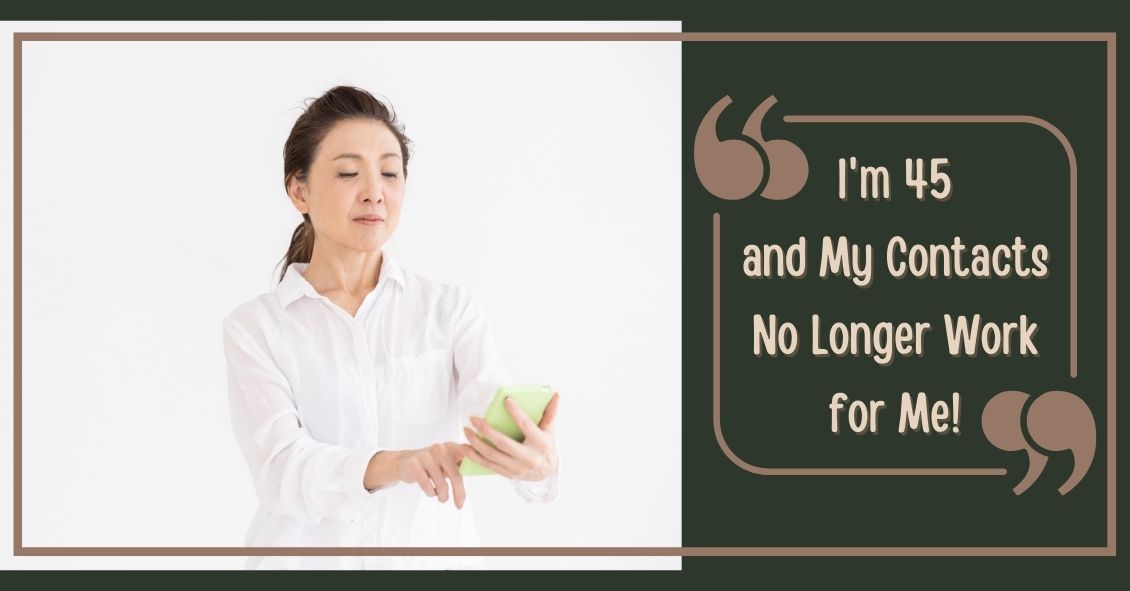 More middle-aged and older adults are wearing soft contacts than ever.
And one of the biggest reasons they stop wearing contacts is the difficulty they face reading with their contacts after presbyopia begins to set in around the early 40's.
Presbyopia is the diminished ability of the natural lens in our eyes to focus up on close objects. It begins with the occasional medicine bottle being a struggle to read and then over time more and more gets blurry. It can be very frustrating to stare at something up close and have it be blurry regardless of what you do.
So there are three basic choices a contact lens wearer can do to aid their reading while still wearing contact...