Blog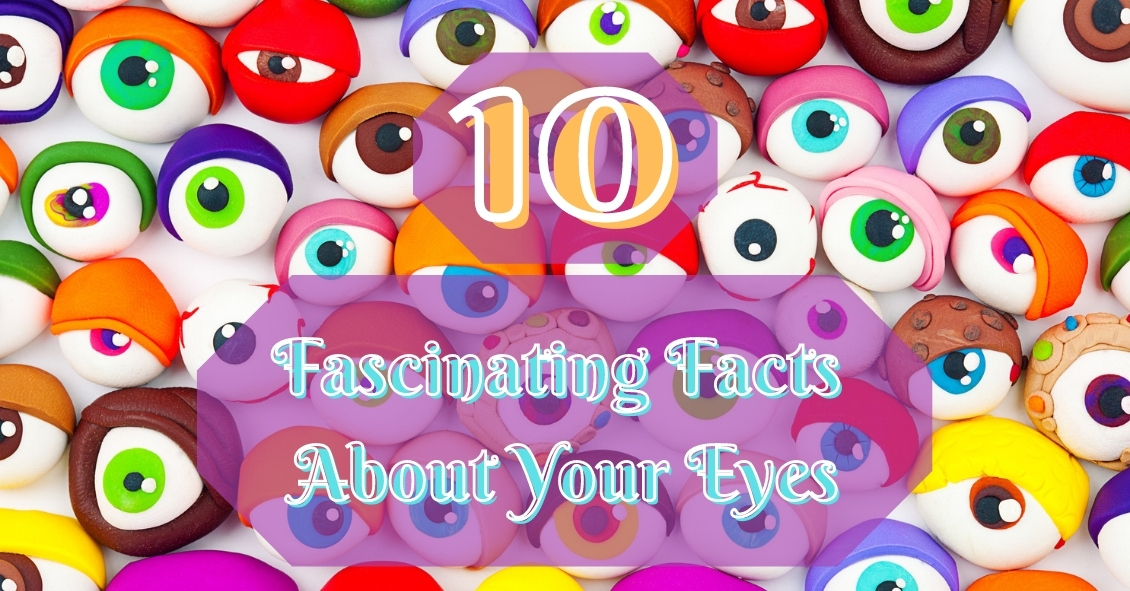 1. Vision is so important to humans that almost half of your brain's capacity is dedicated to visual perception.
2. The most active muscles in your body are the muscles that move your eyes.
3. The surface tissue of your cornea (the epithelium) is one of the quickest-healing tissues in your body. The entire corneal surface can turn over every 7 days.
4. Your eyes can get sunburned. It is called photokeratitis and it can make the corneal epithelium slough off just like your skin peels after a sunburn.
5. Ommatophobia is the fear of eyes.
6. You blink on average about 15 to 20 times per minute. That blink rate may decrease by 50% when you are doing a visually demanding...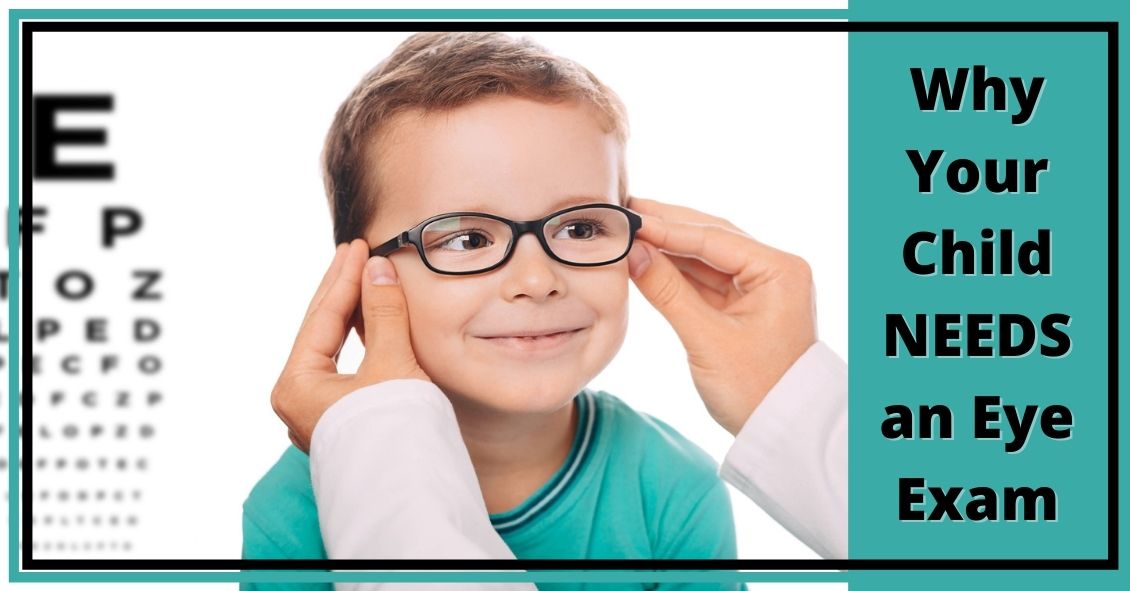 What do amblyopia, strabismus, and convergence insufficiency all have in common? These are all serious and relatively common eye conditions that children can have.
Did you know that 80% of learning comes through vision? The proverb that states "A picture is worth a thousand words" is true! If a child has a hard time seeing, it stand to reason that she will have a hard time learning.
Let's explore amblyopia, or "lazy eye." It affects 3-5% of the population, enough that the federal government funded children's yearly eye exams through the Accountable Care Act or ObamaCare health initiative. Amblyopia occurs when the anatomical structure of the eye is normal but the "brain-eye...