Blog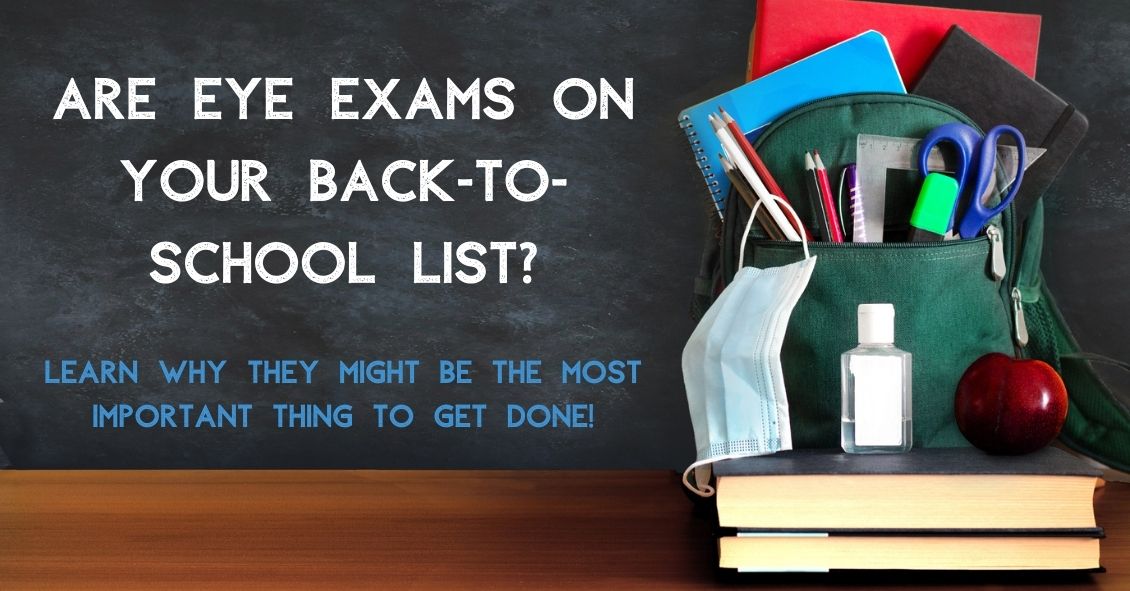 Is making an appointment for a comprehensive eye exam for your children on your back-to-school checklist? It needs to be.
No amount of new clothes, backpacks, or supplies will allow your child to reach their potential in school if they have an undetected vision problem.
The difference between eye exams and vision screenings
An annual exam done by an eye doctor is more focused than a visual screening done at school. School screenings are simply "pass-fail tests" that are often limited to measuring a child's sight clarity and visual acuity up to a distance of 20 feet. But this can provide a false sense of security.
There are important differences between a screening and...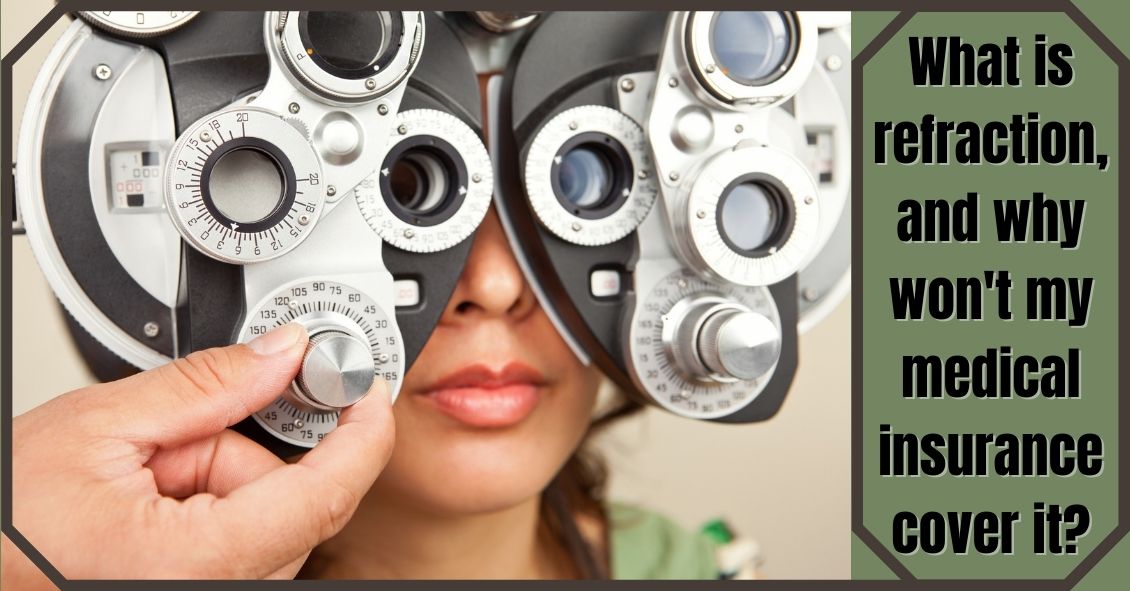 A refraction is a test done by your eye doctor to determine if glasses will make you see better.
The charges for a refraction are covered by some insurances but not by all.
For example, Medicare does not cover refractions because they consider it part of a "routine" exam and Medicare doesn't cover most "routine" procedures--only health-related procedures.
So if you have a medical eye problem like cataracts, dry eyes, or glaucoma then Medicare and most other health insurances will cover the medical portion of the eye exam but not the refraction.
Some people have both health insurance--which covers medical eye problems--and vision insurance--which covers "routine" eye...
Read more: What Is Refraction & Why Doesn't My Health Insurance Cover It?