Blog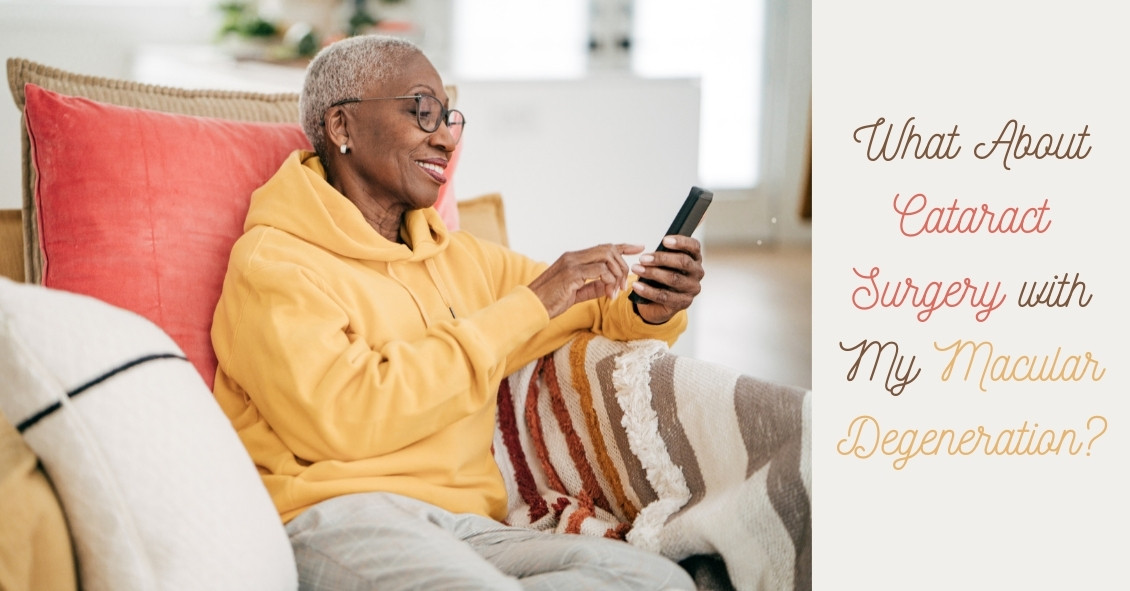 We are frequently asked if it's wise to have cataract surgery if you have Macular Degeneration.
Let's start with some background.
Cataracts and Age-related Macular Degeneration (AMD) are both leading causes of visual impairment in the elderly population.
Cataracts develop when the normal clear lens gets cloudy with age. This is correctable with cataract surgery, which involves replacing the cloudy lens with a clear, artificial lens.
While cataracts affect the front part of the eye, AMD causes damage to the retina, which is the inner back lining of the eye.
In the past, there was a concern about cataract surgery causing progression of AMD. It was thought that...
Read more: What About Cataract Surgery with My Macular Degeneration?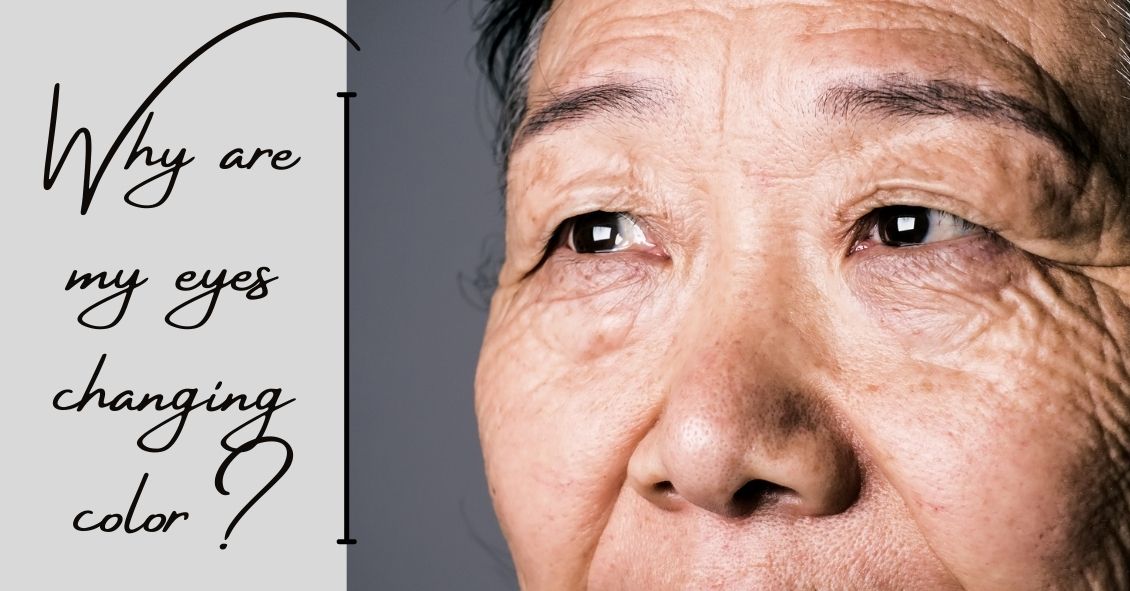 It's pretty common for eye doctors to have older patients come in asking if the white part of their eye, the sclera, has a growth or is turning a gray color.
Usually, the culprit is senile scleral plaque, which is commonly seen in people over the age of 70. It is a benign condition and more commonly seen in women. This condition is symmetrically found on both sides of the eye and is due to age-related degeneration and calcification of the eye muscle insertion into the eye. In one study, the size of the senile scleral plaque increased as the person aged and was not associated with any medical conditions. People are asymptomatic, as the plaques do not affect vision and no...