Blog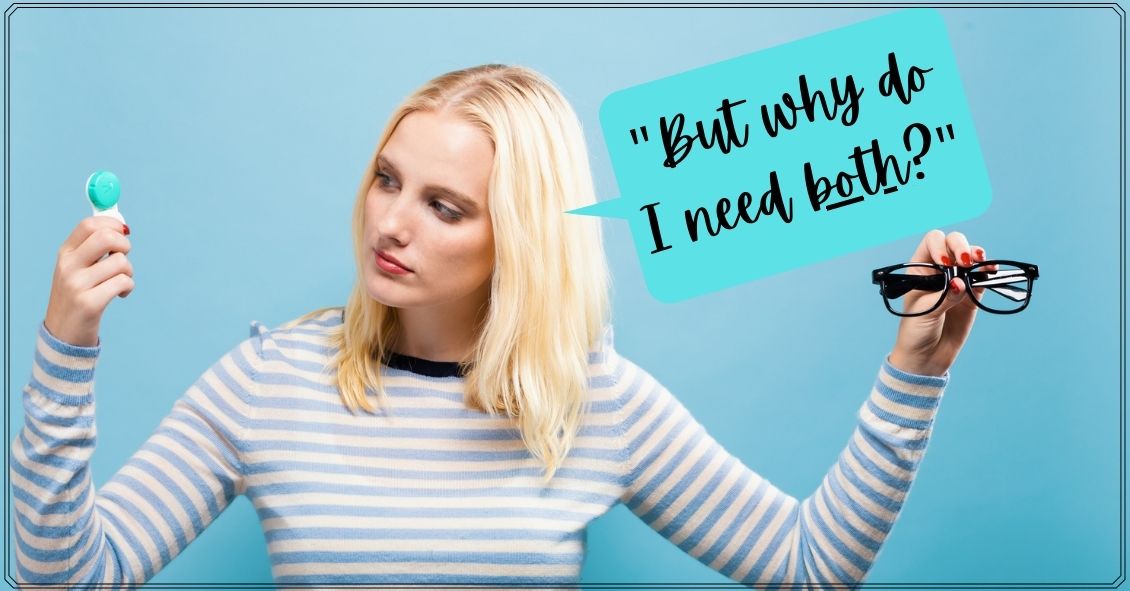 There is an old adage in the eye care industry--Glasses are a necessity, contact lenses are a luxury. Ninety-nine percent of the time this is absolutely true. In the absence of unusual eye disorders or very high prescriptions that don't allow a person to wear glasses comfortably, contact lenses should only ever be worn if there is a good, sturdy, updated set of prescription glasses available, too. This is due to the fact that there are often emergencies where people cannot wear their contact lenses.
In the 21st century, contact lens technology has gotten to the point where we have drastically cut down on the number of adverse events related to contact lens wear. However, human...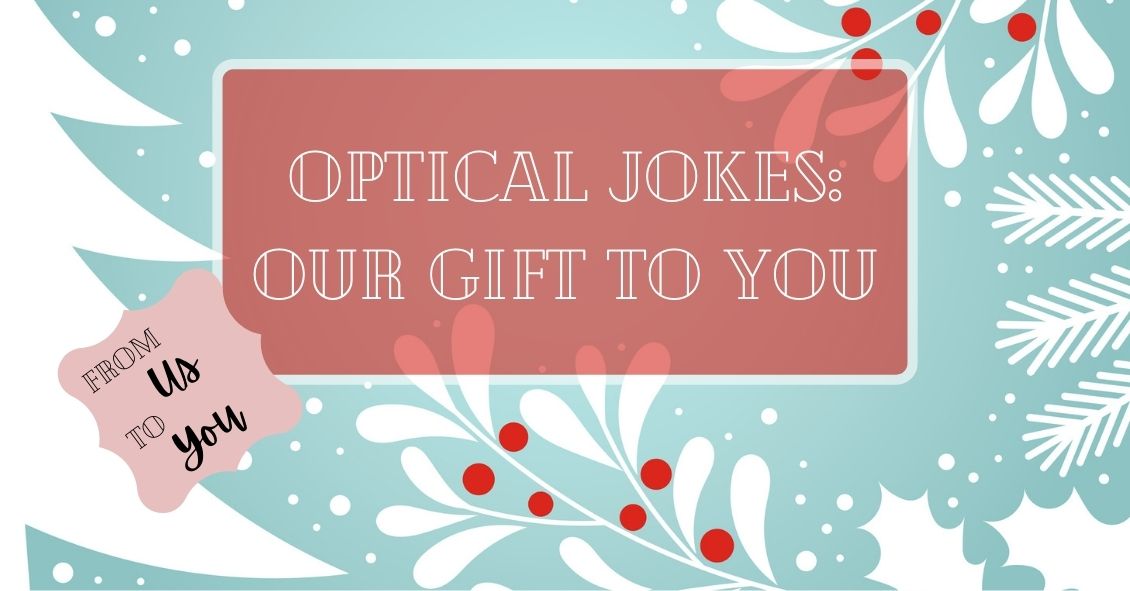 In light of the holiday season, here are our top 10 eye care jokes.
1) What do you call a blind deer? No Eye Deer!
2) What do you call a blind deer with no legs? Still No Eye Deer!
3) Why do eye doctors live long lives? Because they dilate!
4) Why did the blind man fall into the well? He couldn't see that well.
5) Why shouldn't you put avocados on your eyes? Because you might get guac-coma!
6) What did the right eye say to the left eye? "Between you and me, something smells."
7) A man goes to his eye doctor and tells the receptionist he's seeing spots. The receptionist asks if he's ever seen a doctor. The man replies, "No, just spots."
8) How many eye...