Blog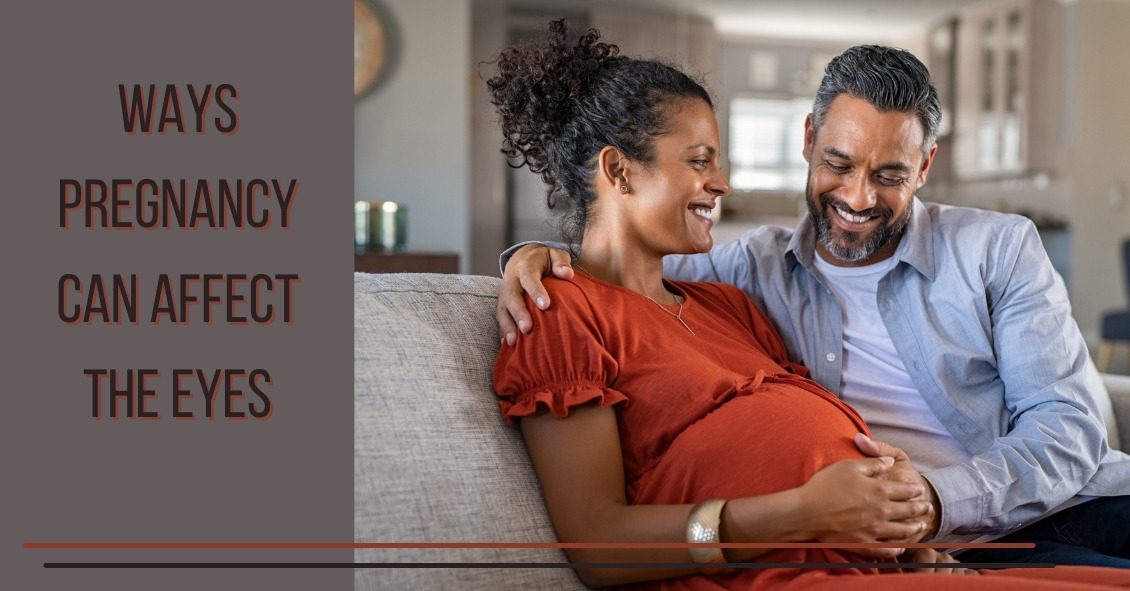 We all know that during pregnancy, a woman's body goes through a great deal of change hormonally and physiologically. But did you know her eyes change as well? Below are some of the most common effects pregnancy can have on the eye.
Corneal changes. In some cases, pregnancy can cause the cornea, the front window of the eye, to change curvature and even swell, leading to shifts in glasses and contact lens prescriptions. In addition, changes in the chemistry of the tear film can lead to dry eyes and contact lens intolerance. It is for these reasons that it is generally not recommended to have any new contact lens fitting or new glasses prescription checks until several...
Alzheimer's Disease International estimates that the number of people living with dementia worldwide - nearly 44 million in 2014 - will almost double by 2030 and more than triple by 2050.
There is no single test that can show if a person has Alzheimer's, but doctors can almost always determine if a person has dementia, although it may be difficult to determine the exact cause. Diagnosing Alzheimer's requires careful medical evaluation, neurological testing, and sometimes brain imaging and blood tests to rule out other causes of dementia.
Most of the testing for early disease - MRI scans of the brain, brain PET scans looking for amyloid, and spinal taps looking for certain...