Blog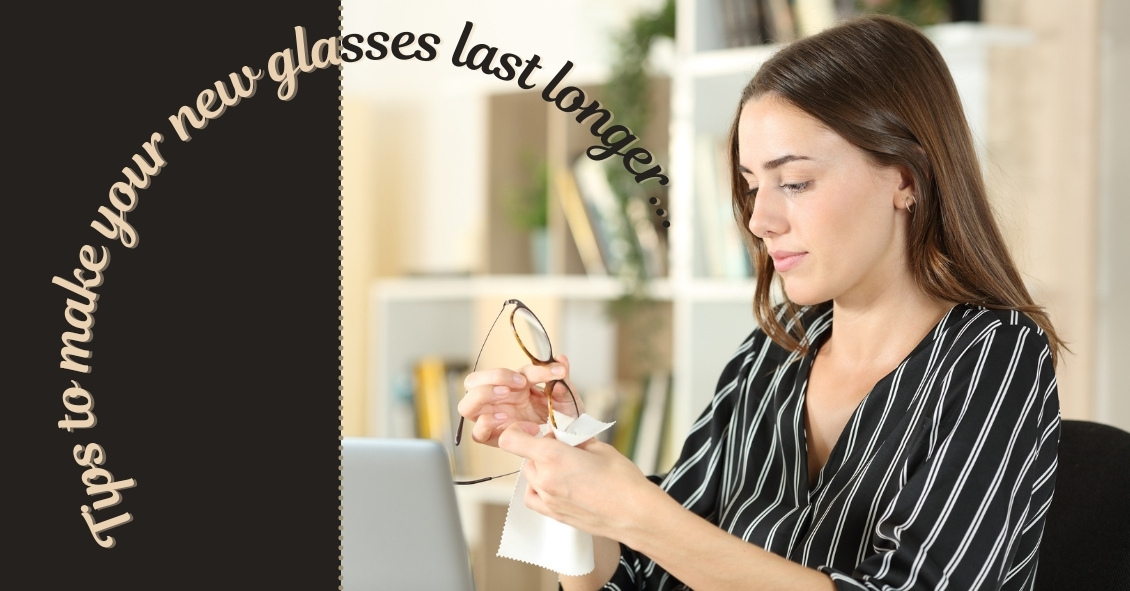 Now that you have picked up your new pair of prescription eyeglasses, your focus should become taking care of them. This is a task many disregard, but it is imperative that you make sure you are following a couple simple steps to keep the quality of your vision with your new spectacles.
We are all guilty of using a garment when in a rush to wipe away a pesky smudge on our glasses. This act is unfortunately the worst thing you can do for your lenses.
No matter how clean your clothes are, dust particles and even small bits of sand and debris cling to them. Since eyeglass lenses are not made of diamonds, these tiny little particles can do tremendous amounts of damage to your...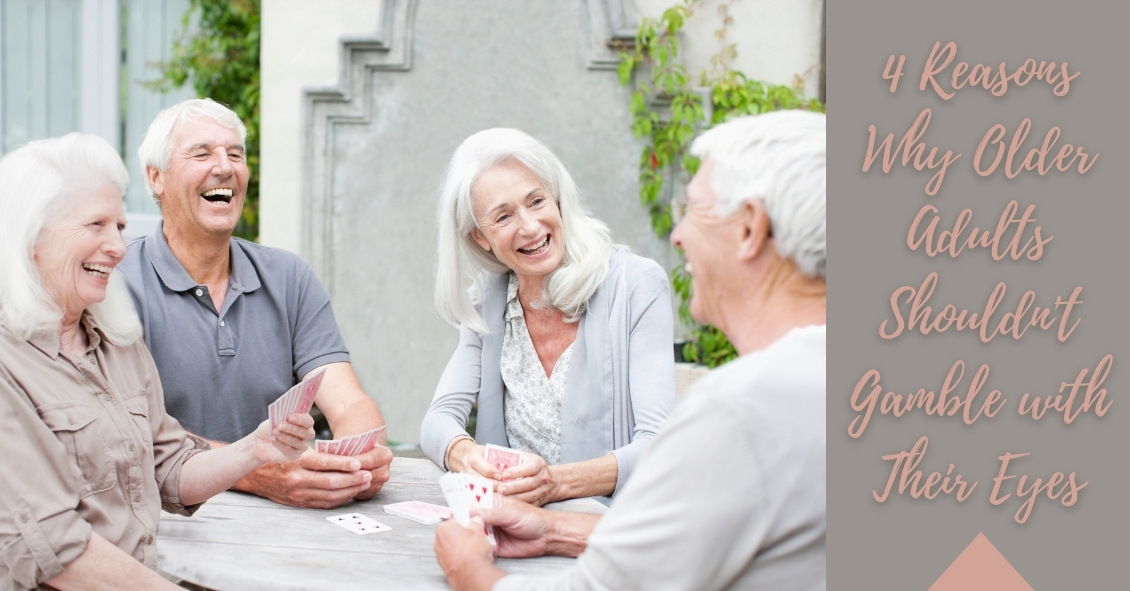 The American Optometric Association has recommendations for how often adults need to get their eyes examined and those recommendations vary according to the level of risk you have for eye disease.
| | | |
| --- | --- | --- |
| Patient age (years) | Asymptomatic/low risk | At-risk |
| 19 through 40 | At least every two years | At least annually, or as recommended |
| 65 and older | Annually | At least annually or as recommended |
As you can see, the guidelines recommend more frequent exams as you get older. Here are the TOP 4 REASONS why you need your eyes examined more frequently as you get older:
1. Glaucoma
Glaucoma is the second leading...
Read more: 4 Good Reasons for Older Adults to Have Regular Eye Exams