Blog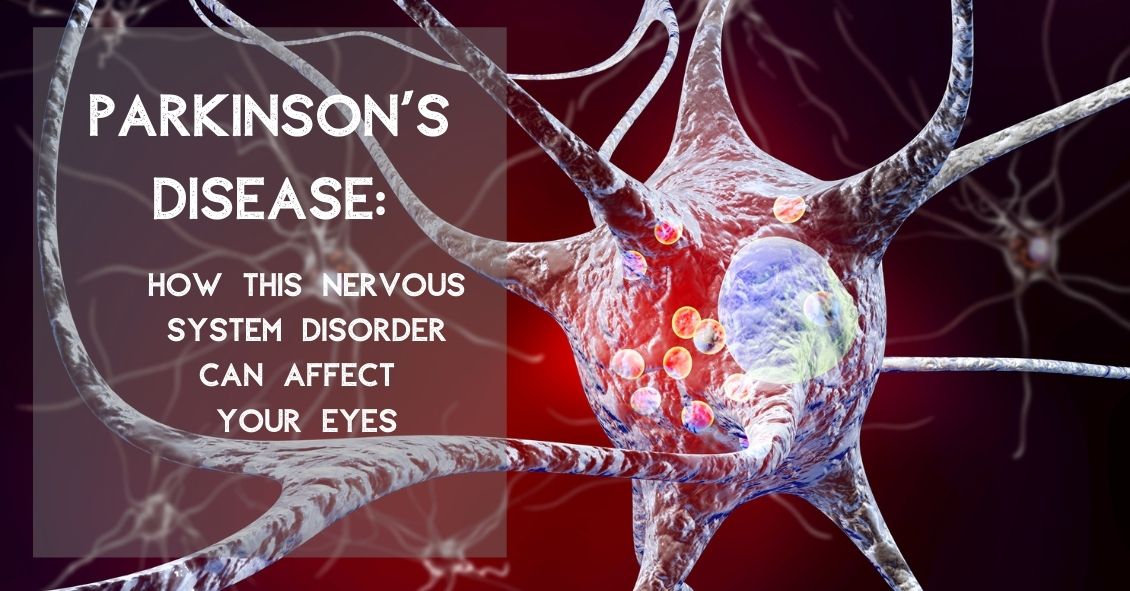 Parkinson's disease is a progressive degenerative condition of the neurological system. The majority of Parkinson's effects are on movement, often starting off very slowly and subtly. One of the earliest symptoms is a slight tremor in one or both hands. Other early symptoms include a lack of facial expression and decreased blinking of the eyes, so it looks like the person is always staring.
The next stage usually results in difficulty with initiating movement, especially walking. It frequently looks like it takes a tremendous concentrated effort to initiate walking and the steps often start off very small with a shuffling of the feet. At the same time, the disease stiffens...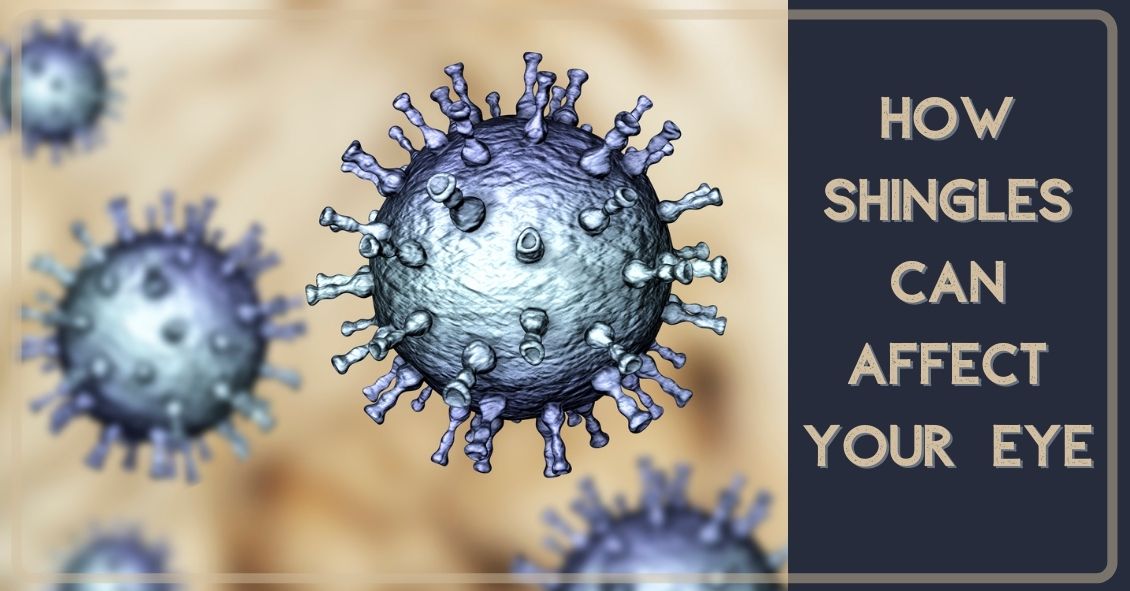 Shingles is the term we use to describe a condition that is caused by a re-activation of the Herpes Varicella-Zoster virus. The origin of this infection usually goes way back to childhood with a disease we know as chickenpox.
When you have a chickenpox infection your immune system manages to eventually suppress that virus from causing an active infection, but the virus does not get completely eliminated from your body--it is able to go and hide in your nerve roots.
Your immune system manages to keep the virus in check for most of your life but there may come a time in adulthood when your immune system is not working as well as it used to, and the virus can reappear. It...