Blog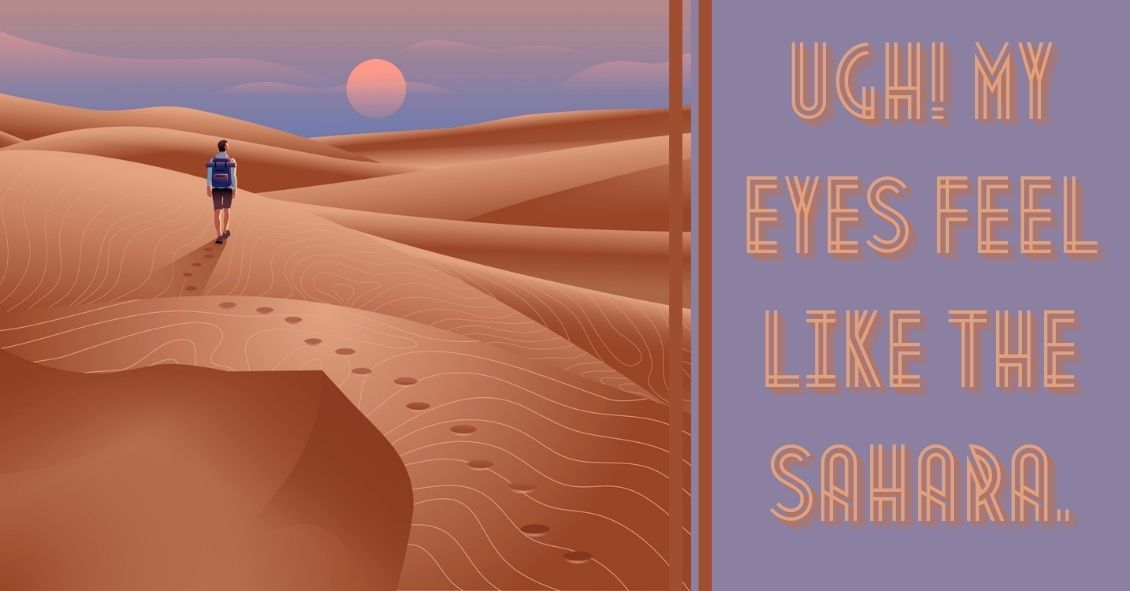 Itching, burning, watering, red, irritated, tired eyes... what is a person to do? The symptoms aforementioned are classic sign of Dry Eye Syndrome (DES), which affects millions of adults and children. With increased screen time in all age groups, the symptoms are rising.
What causes this? One reason is that when we stare at a computer screen or phone, our blink reflex slows way down. A normal eye blinks 17,000 times per day. When our eye functions normally, the body usually produces enough tears to be symptom free, however, if you live in a geographical area that is dry, or has a high allergy rate, your symptoms could be worse.
Dry eye syndrome can be brought on by many...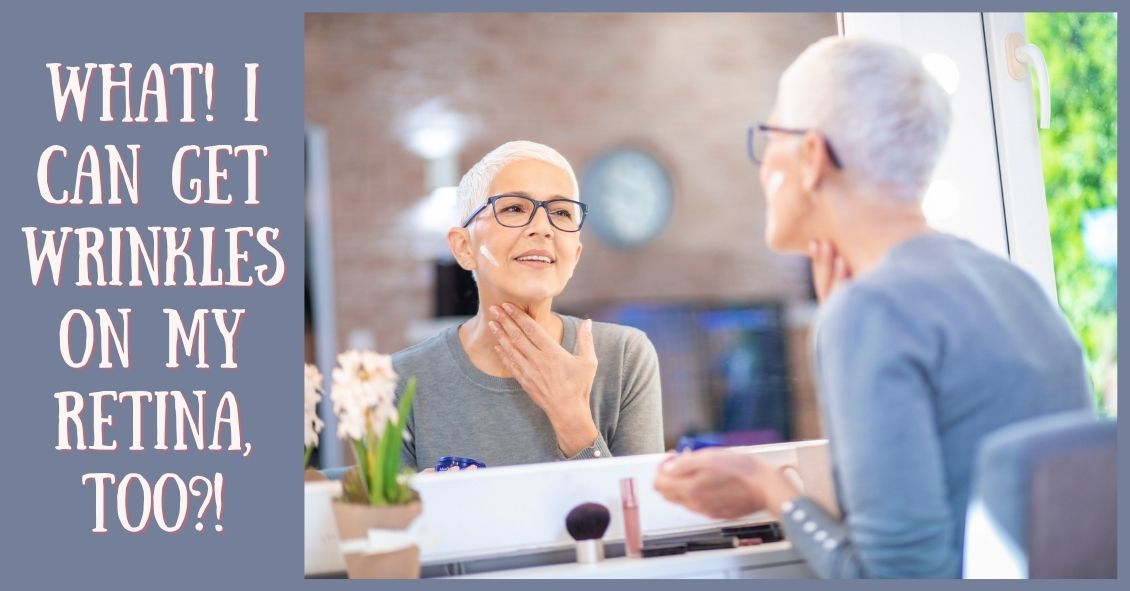 A wrinkle on the retina -- which is also known as an epiretinal membrane (ERM) or a macular pucker -- is a thin, translucent tissue that develops on the surface of the retina.
The retina is the inner layer that lines the inside of the back of the eye and is responsible for converting the light image into an electrical impulse that is then transmitted to the brain. An epiretinal membrane that forms on the retina goes unnoticed by the patient many times, and is only noticed during a dilated eye exam by an eye doctor.
Epiretinal membranes can become problematic if they are overlying the macula, which is the part of the retina that is used for sharp central vision. When they...