Blog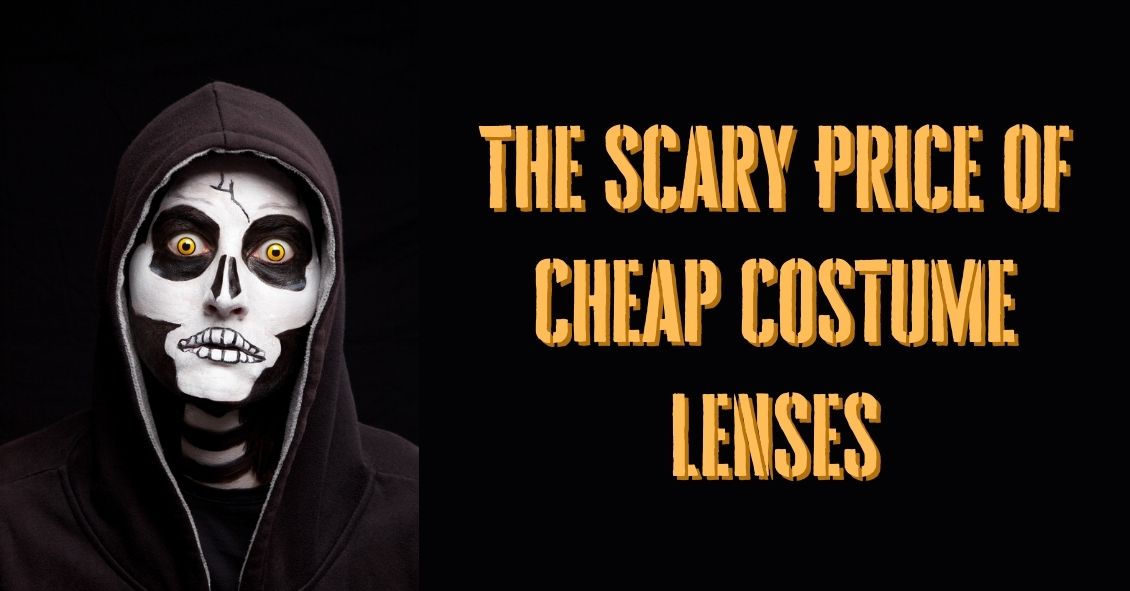 Fall brings a lot of fun, with Halloween bringing loads of it.
But did you know that some Halloween practices could harm your vision? Take Halloween contacts, for instance. They vary widely, with everything from monster eyes to goblin eyes to cat eyes to sci-fi or a glamour look. They can be just the added touch you need for that perfect costume. However, some people do not realize that the FDA classifies contact lenses as a medical device that can alter cells of the eye and that damage can occur if they are not fit properly.
Infection, redness, corneal ulcers, hypoxia (lack of oxygen to the eye) and permanent blindness can occur if the proper fit is not ensured. The ICE,...
Read more: Why Those Cheap Halloween Costume Lenses Aren't Worth the Cost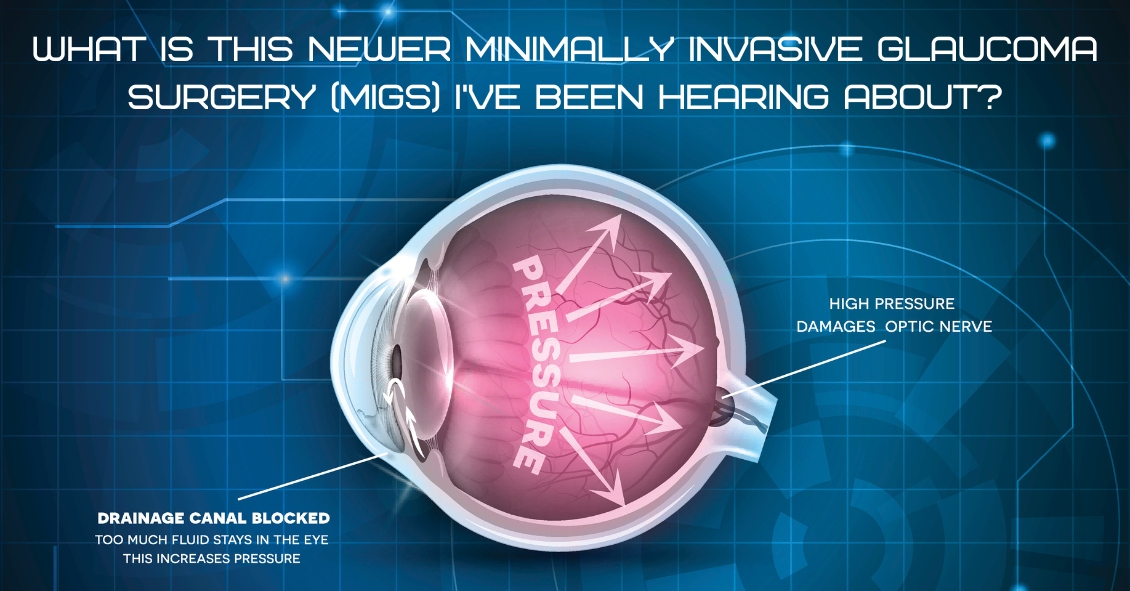 For over 40 years the standard surgical treatment for glaucoma was a procedure called a trabeculectomy.
In a trabeculectomy, the ophthalmic surgeon would make a hole in the wall of eye to allow fluid from the inside of the eye to flow out of the eye and then get resorbed by the blood vessels in the conjunctiva (the mucous membrane that covers the white part of the eye).
This surgery often resulted in a large decrease in the Intraocular Pressure (IOP). Reducing the IOP is the goal of glaucoma surgery because multiple studies show that if you can reduce the pressure the progression of glaucoma slows.
The problem with trabeculectomy is that although it frequently lowers the...