Blog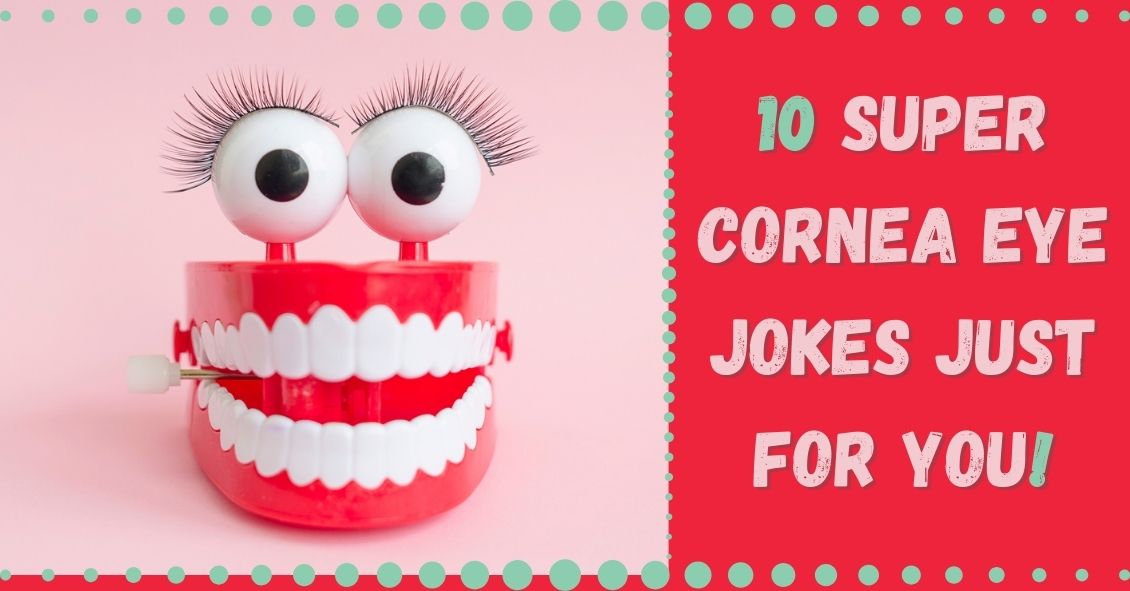 Need a chuckle or a groan? Here you go...
1. Did you hear about the guy who just found out he was color blind? It hit him right out of the purple!
2. What happened to the lab tech when he fell into the grinder? He made a spectacle of himself.
3. Why is our staff so amazing? They were all bright pupils!
4. Why did the smartphone have to wear glasses? It lost all of its contacts.
5. What did one pupil say to the other? I'm dilated to meet you.
6. What do you call a potato wearing glasses? A Spec-Tater!
7. What do you call an optician living on an Alaskan island? An optical Aleutian.
8. What was the innocent lens's excuse to the policeman? "I've been...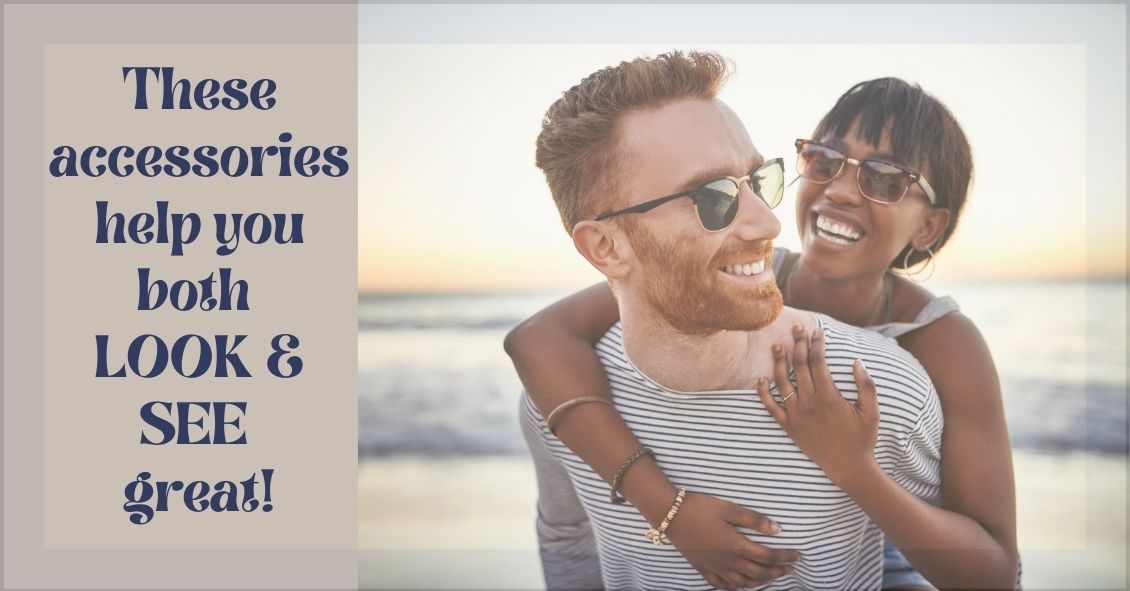 The sun does some amazing things. It plays a role in big helping our bodies to naturally produce Vitamin D. In fact, many people who work indoors are directed to take Vitamin D supplements because of lack of exposure to the sunshine.
But being in the sun has risks, as well...
If sunglasses are not worn, there is a greater risk for cataracts or skin cancers of the eyelids. It is important to know that not all sunglasses are made alike. UVA,UVB, and UVC rays are the harmful rays that sunglasses need to protect us from.
However, many over the counter sunglasses do not have UV protection built into the lenses, which can actually cause more damage than not wearing...